Find a group of leaders who will challenge you to grow and achieve your goals.
Faith-Based Mastermind Groups
Find A Group
What are L3 Mastermind Groups?
Small Groups of 8-12 leaders.
Meeting every other week for 1.5 hours
Leadership development through mutual accountability.
How A Mastermind Can Help You
Receive one on one coaching from an experienced executive leader (Facilitators).

Have a group of leaders to consistently do life and leadership with.

Grow in every area of your life.

Learn to set goals and accomplish them.
Go through L3 appointed curriculum to help you grow and develop as a leader

Have an opportunity to troubleshoot issues that are holding you or your organization back.

Learn how to live and lead with intentionality.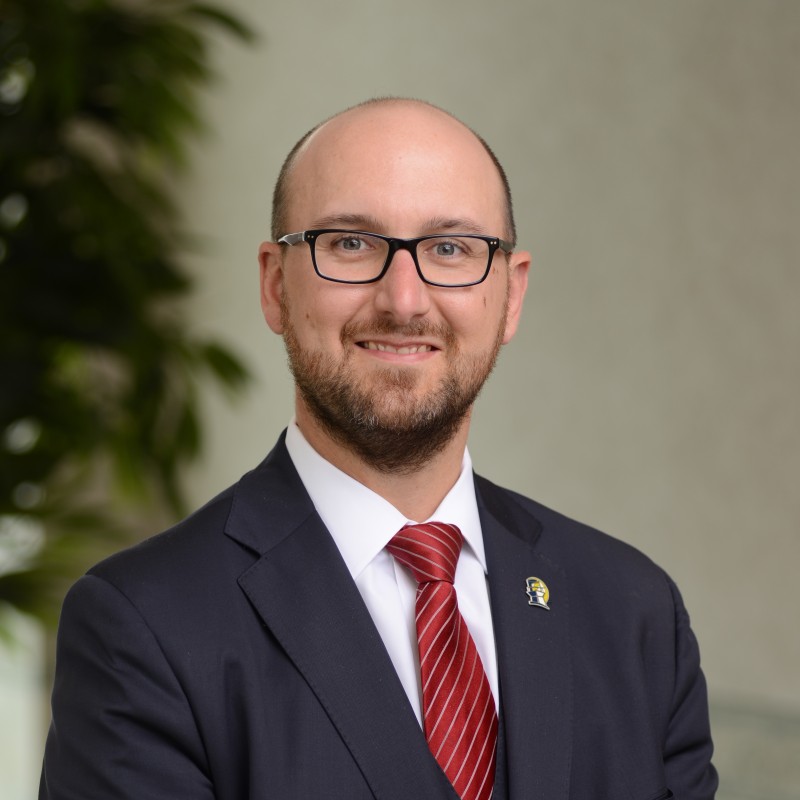 "Being in a Mastermind Group has helped me become a better husband, father, and leader. I became a facilitator to serve others and help change their lives.
Little did I know that my life would be the one that was changed by the men in my group.
In addition to developing leadership skills from facilitating you will learn from the members you serve."
-Greg Furer, CEO of Beratung Advisors
Apply Today
Fill out this brief form and an L3 Team Member will be in touch to help you find a Mastermind that best fits you.