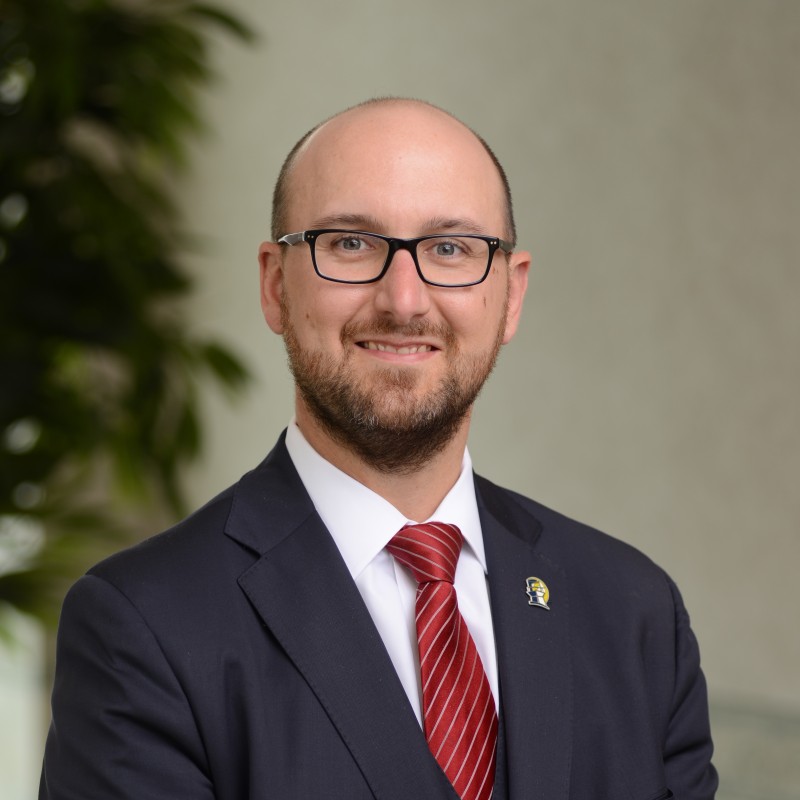 Meet The Facilitator
Greg Furer
Gregory is the founder and Chief Executive Officer of Beratung Advisors. After 10 years in the financial services industry with PNC Investments, Park Avenue Securities and Guardian Life, his passion for financial planning and financial education compelled him to start his own company, Beratung Advisors.
Greg's Mastermind is currently closed to applications
Gregory was born and raised in Buffalo Township, Pennsylvania. He graduated from Freeport Area High School and went on to graduate from the University of Pittsburgh with a Bachelor of Science in Business Administration with a concentration in Accounting. He has an Executive Certificate in Financial Planning from Duquesne University. Among his many industry accomplishments, he holds a CERTIFIED FINANCIAL PLANNER™ certification from CFP Board and the Chartered Retirement Planning Counselor from College for Financial Planning.
Gregory is passionate about leadership and serving others. He has served in many leadership roles over the years, including 7 years as a Township Supervisor in Buffalo Township in Butler County, Church Council at Trinity Evangelical Lutheran Church in Freeport, and President of East Suburban Networkers. At the time of his election as Township Supervisor, he held the distinction as the youngest elected official in the Commonwealth of Pennsylvania.
Gregory currently serves as Chair of the Bethesda Foundation for Children in Meadville PA, Board Member of Bethesda Children's Home in Meadville PA, Financial Planning Association of Pittsburgh Board Member, Authorized Lay Minister in the North American Lutheran Church Mid-Northeast Mission District, Volunteer Coordinator of Howard International Ministries, Special Deputy Sheriff in Butler County,and Guest Blogger with L3 Leadership in Pittsburgh.
Time
1st & 3rd Wednesday from 7:30-9 AM
Price
$200/month or $2,200/year if paid upfront
What are L3 Mastermind Groups?
Small Groups of 8-12 leaders.
Meeting every other week for 1.5 hours
Leadership development through mutual accountability.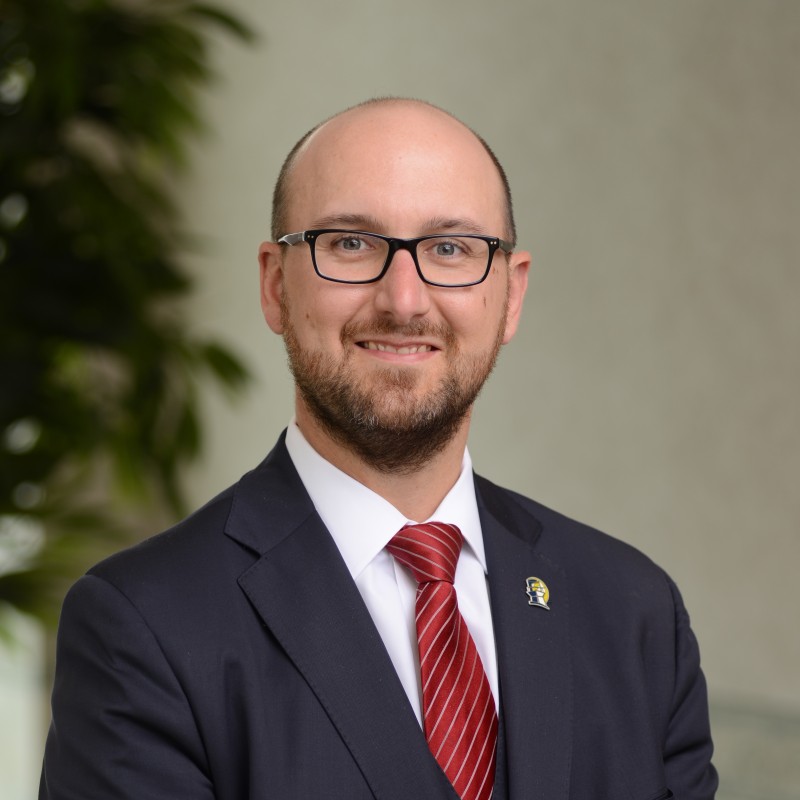 "Being in a Mastermind Group has helped me become a better husband, father, and leader. I became a facilitator to serve others and help change their lives.
Little did I know that my life would be the one that was changed by the men in my group.
In addition to developing leadership skills from facilitating you will learn from the members you serve."
-Greg Furer, CEO of Beratung Advisors