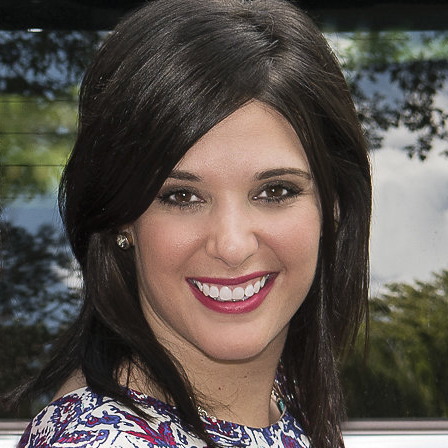 Meet The Facilitator
Leigh Ann David
Leigh Ann David is a top leader in her Direct Sales Company.
18 years of experience in leading a top producing organization in direct sales, & is among the fastest to qualify for a leadership position in her company's history.
She is known for her strategic thinking, time & money management skills, and her sense of humor.
Leigh Ann was working virtually before working virtually became cool, and has mastered the ability to develop, grow, and scale an organization all around the country through the use of technology.
She has trained sales teams around the US, and mentored thousands of successful business women in her career.
As a former accountant with a grueling schedule, she is passionate about coaching other women to live their "It All Life" = a life where they can be amazing wives & mothers, while still killing it in the business world.
Apply to Join!
Women Entrepreneur's Mastermind Group
This group was created for the female entrepreneur who wants to surround herself with other like-minded women who want to take their already established business to a higher level. This is a perfect group for you if you have owned your own business for 5 or more years, feel that you have mastered the basics of being a new business owner, and are ready to take it up a notch.
This will be one of the first virtual L3 Leadership Mastermind Groups, and I couldn't be more excited to be the facilitator! I truly believe in the power of technology, and am committed to having our online meeting be THE place where we can come together from all across the country to collaborate.
As the facilitator, my goal is for us to create relationships that make us excited to meet each month, where we share experiences and make each other better, and that we all can point to our time in an L3 Mastermind Group to be one of the most pivotal times of our careers.
Time
3rd Friday of every month from 12-2 pm
Price
$200/month or $2,200/year if paid upfront
What are L3 Mastermind Groups?
Small Groups of 8-12 leaders.
Meeting every other week for 1.5 hours
Leadership development through mutual accountability.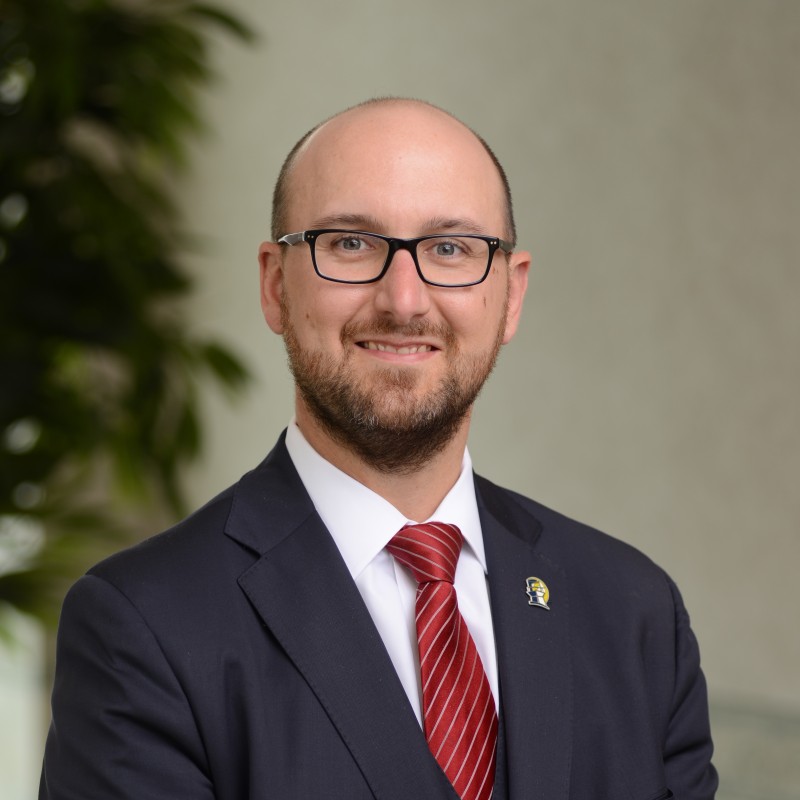 "Being in a Mastermind Group has helped me become a better husband, father, and leader. I became a facilitator to serve others and help change their lives.
Little did I know that my life would be the one that was changed by the men in my group.
In addition to developing leadership skills from facilitating you will learn from the members you serve."
-Greg Furer, CEO of Beratung Advisors