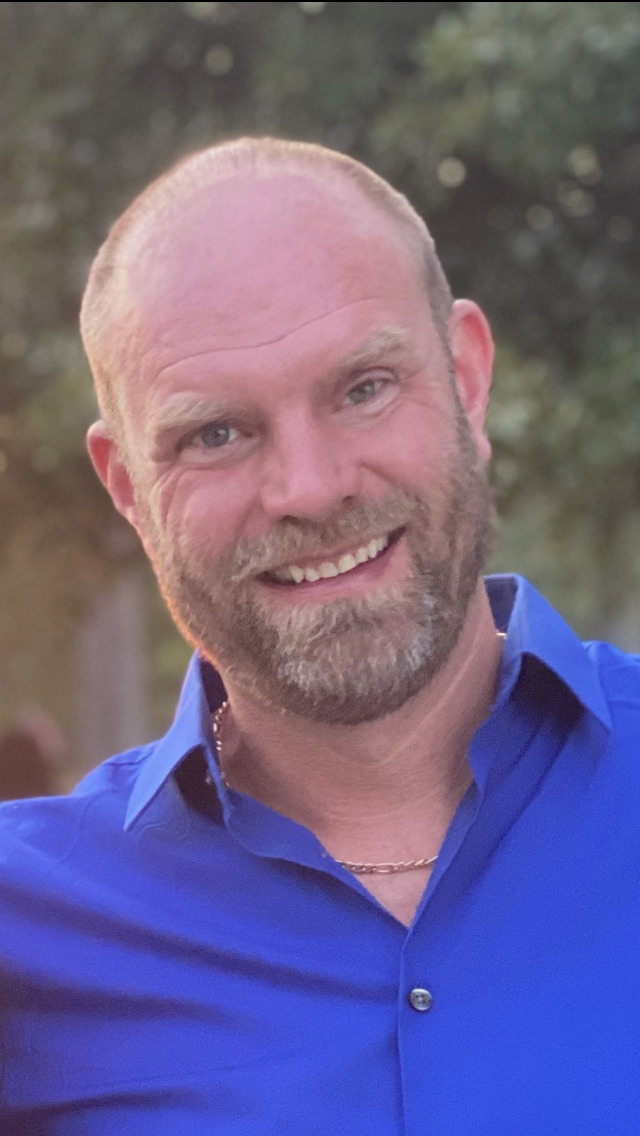 Meet The Facilitator
Jeff Darville
With over 25 years of experience in business and education, Dr. Jeffrey J. Darville is an insightful professor, business leader, keynote speaker, and researcher. Currently as Professor of Business at La Roche University and formerly MBA Director and Assistant Professor in the College of Business Administration at the American University in the Emirates, Dubai, UAE, Jeff has taught Marketing, Negotiations, Change Management, OB, and Leadership.
Apply to Join!
Jeff has his B.S. in Marketing Management from Grove City College, as well as degrees in Organizational Leadership from Geneva College (MSOL) and Gannon University (Ph.D.). His research focuses on Strategic Decision-Making, Leadership Development, Top Management Teams, and Corporate Social Responsibility. He has conducted Leadership, Management, Marketing, and Organizational Development training. His career has included tech start-ups, real estate, telecom, wireless sales, and educational technology as well as higher education both in administration and teaching. As an employee and consultant, he has worked for small and medium businesses, Verizon, AIG, PPG, Alcoa, Sony, Bayer, and Siemens-Westinghouse and taught at Butler, Allegheny, and Eastern Gateway Community Colleges.
Jeff has published his book The Constantine Doctrine on Christian Leadership in Western Civilization, and articles on his model of Kinetic Leadership, Value-Added Services and Strategic Human Resource Management. He enjoys playing sports, especially basketball, golf, and tennis, as well as watching a good game and of course cheering his hometown Pittsburgh teams. He and Elaine, his beautiful wife, were married in 2004 and have two wonderful teenage children and a dog named Luna. They live in Cranberry Township, attend Grace Community Church, and enjoy swimming, biking, hiking, and running together as well as travel, chess, and other games.
Price
$200/month or $2,200/year if paid upfront
What are L3 Mastermind Groups?
Small Groups of 8-12 leaders.
Meeting every other week for 1.5 hours
Leadership development through mutual accountability.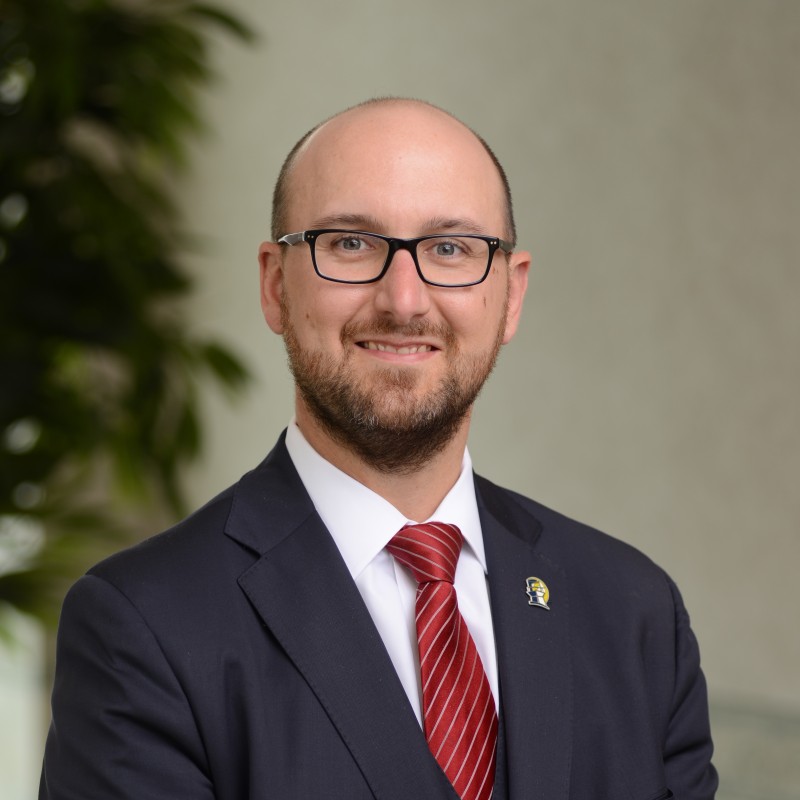 "Being in a Mastermind Group has helped me become a better husband, father, and leader. I became a facilitator to serve others and help change their lives.
Little did I know that my life would be the one that was changed by the men in my group.
In addition to developing leadership skills from facilitating you will learn from the members you serve."
-Greg Furer, CEO of Beratung Advisors