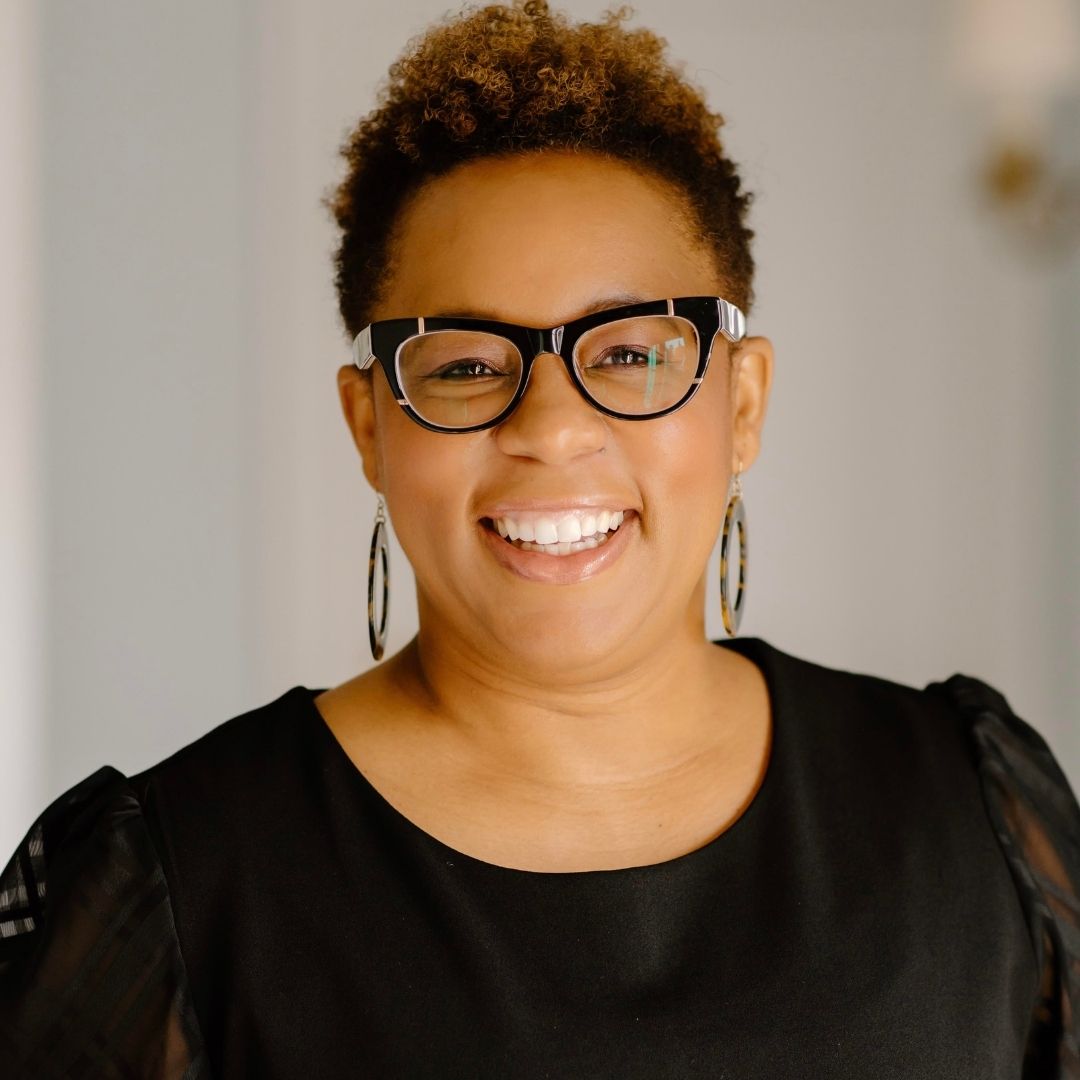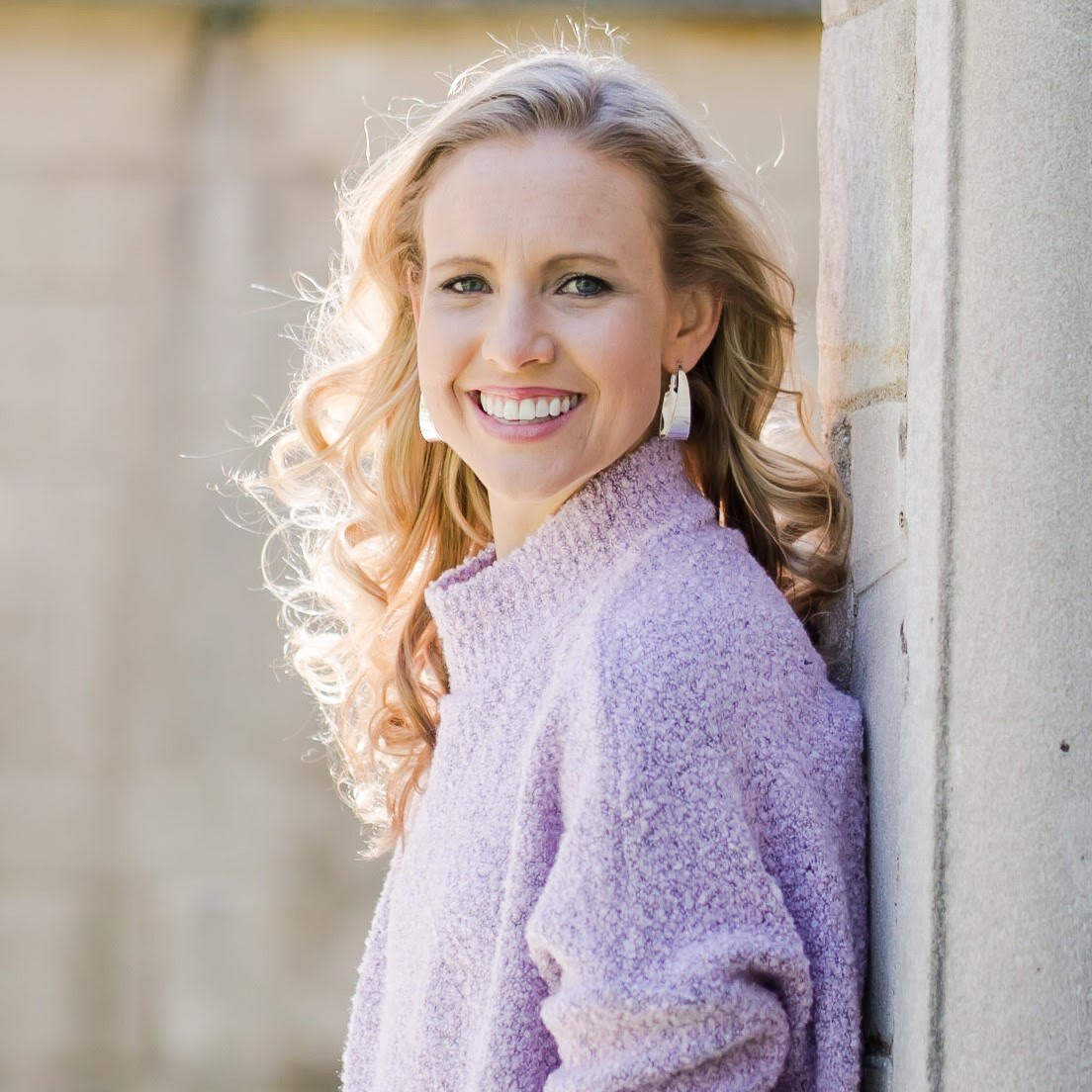 Executive Women's Mastermind Group
Meet The Facilitators
Kisha Gaines
Kisha Gaines is the Transition Director at ALDI. She is a high-capacity executive with multifaceted customer-focused experience. A resourceful leader is adept at aligning teams and processes for optimal results. Skilled at cross-collaboration, vendor negotiations, strategic planning, and team building. Experienced presenter to diverse audiences on both small and large scales. Passionate about building trust, cultivating relationships, and influencing change through servant leadership.
Laura Smith is the Head of Manufacturing at Ivalua. She is an experienced solution-based sales professional with over 10 years of experience in selling, defining, and implementing procurement solutions and strategies across global enterprises.
Apply to Join!
Executive Women's Mastermind Group Description:
Executive Women's Mastermind Group Description:
Kisha Gaines and Laura Smith are launching a Mastermind Group for executive women in leadership roles in the marketplace. We are looking for strong female leaders from different spheres of society who are juggling family, leadership, personal and professional pursuits and can benefit from community, accountability, and personal knowledge sharing from other Christian women in search of the same.
The goal of this group is twofold:
1. Create a safe space to ask questions, learn from each other and share experiences as you garner advice and expertise from other women in the group.
2. Create personal and/or professional goals as well as accountability to achieve those goals.  We are not talking about just the typical workplace goals (like achieving your profit margin or hitting your measurables) but goals for YOU, your personal pursuits, and God-given purpose.
– Meetings are structured around expressed struggles in "Hot Seat" format, updates on top goals, personal wins, and topical discussions including:
How to lead as a Christian female in a male-dominated and secular world
Work/life balance
Rest/sabbath
Priorities and delegation
Healthy roles as a wife, mom, and executive
How to live your values
Workplace ministry
Emotional/spiritual health
Structure:
2 meetings per month led (one in person, one over zoom).
Tuesday or Wednesday evenings from 7- 8:30 pm.
Location TBD
Apply to Join!
Location
2 meetings per month led (one in person, one over zoom).
Time
Tuesday or Wednesday from 7-8:30 pm 
Price
$200/month or $2,200/year if paid upfront
What are L3 Mastermind Groups?
Small Groups of 8-12 leaders.
Meeting every other week for 1.5 hours
Leadership development through mutual accountability.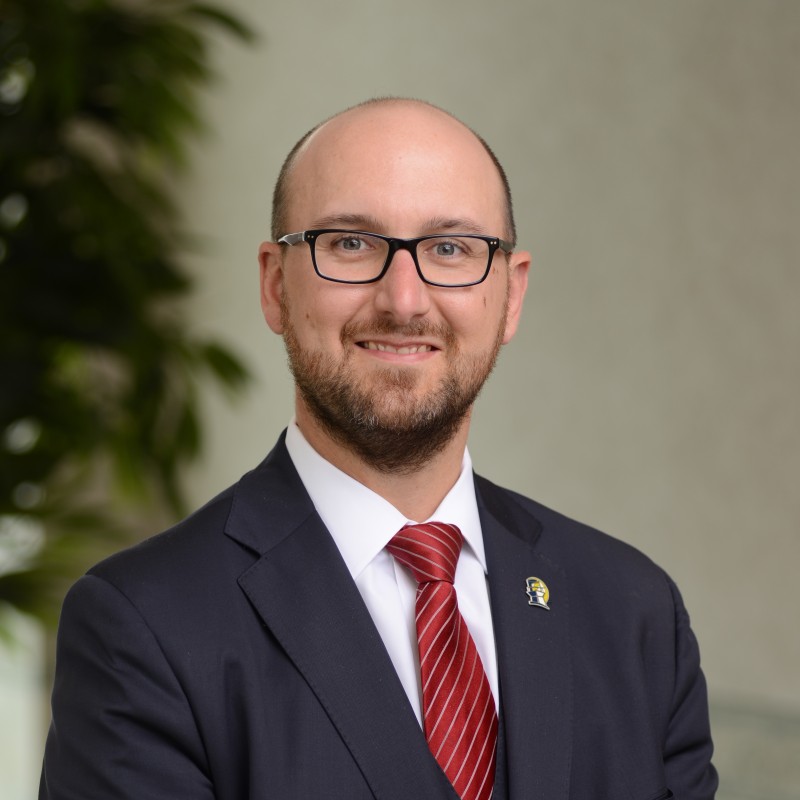 "Being in a Mastermind Group has helped me become a better husband, father, and leader. I became a facilitator to serve others and help change their lives.
Little did I know that my life would be the one that was changed by the men in my group.
In addition to developing leadership skills from facilitating you will learn from the members you serve."
-Greg Furer, CEO of Beratung Advisors