This episode comes to you from our interview series, in which I interview great leaders and try to extract their best leadership practices. I had the privilege of interview Kimberly Gonxhe. We talked about her leadership journey, what she's learned about leadership, and what she thinks about leadership development. I know you'll love this interview. Below you'll find Kimberly's bio, ways to connect with her, and more. Enjoy the interview.
To stay up to date with Learning to Lead, subscribe to our e-mail list!
Episode #86: Interview with Kimberly Gonxhe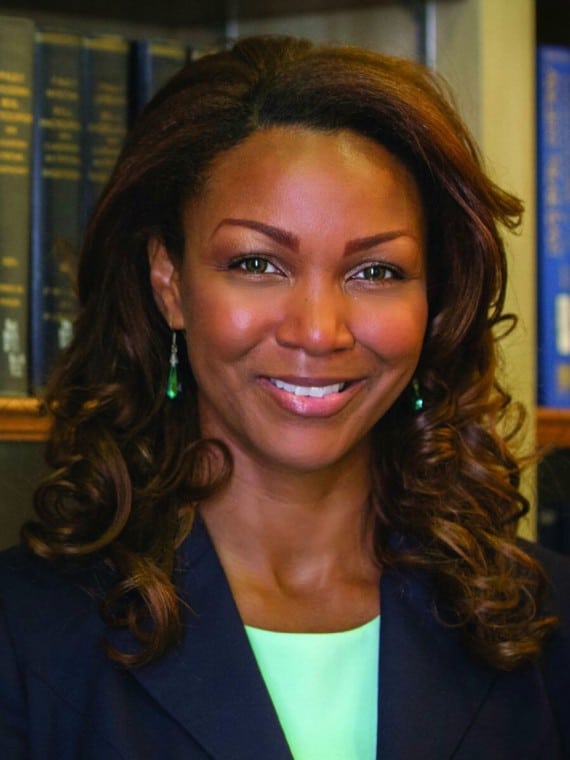 Kimberly's Bio:
Pittsburgh Theological Seminary has named Kimberly Gonxhe as director of the Metro-Urban Institute. She will begin her service Jan. 1, 2014.
"Kimberly Gonxhewas both an excellent student and a productive member of the Seminary's Board of Directors. She is bright and organized, with creative ideas for the future. It will be a privilege to have her joining Dr. Drew Smith in the leadership of our Metro-Urban Institute," said the Rev. Dr. William J. Carl III, president and professor of homiletics at Pittsburgh Theological Seminary.
Gonxhe is a graduate of Ohio University and Pittsburgh Theological Seminary. She is founder and executive director of Live Foundation which partners with indigenous organizations around the world to champion gender justice while encouraging Christian communities to advocate on their behalf. She has empowered thousands through her teaching and preaching in more than 16 international contexts spanning five continents. Previously she served as a family counselor in the Women's and Children's Program at Light of Life Rescue Mission and as chief of staff / strategic plan coordinator at Auberle. Gonxhe also worked for Delphi Packard Electric Systems in Warren, Ohio, serving as lean implementation specialist for the U.S. and China operations at the time of her departure in 2006.
Gonxhe serves on the Boards of Pittsburgh Leadership Foundation and Emmanuel Christian Academy, Cameroon. She is also on the Advisory Board of Pittsburgh Theological Seminary's World Mission Initiative and previously served on the Seminary's Board of Directors. While at Pittsburgh Seminary, she was awarded the Valentour World Travel Fellow which allowed her to study women's issues in the global context while visiting Kenya, India, Indonesia, and Singapore.
"Kimberly Gonxhe brings wide-ranging professional experience, leadership abilities, and local and global vantage point on 21st century urban diversities and complexities that will help position the Metro-Urban Institute at the cutting edge of urban ministry training. I very much look forward to collaborating with her in this crucial work," said the Rev. Dr. R. Drew Smith, professor of urban ministry and chair of the hiring committee.
Connect with Kimberly:
Questions Asked:
Learning to Lead Announcements: 
1.) Learning to Lead Breakfast Series – Our next leadership event will be a breakfast on Saturday February, 27th 2016: Scott Stevens, Sr. Pastor of North Way Christian Community. Register here for this event. Register here for this event!
2.) Learning to Lead Small Groups – We have a small groups of young leaders that get together twice a month to discuss leadership, hold each other accountable to our goals, and to build a community of leaders passionate about making a difference in our city. If you're interested in attending, e-mail me at dougsmith@l3leadership.org.
How You Can Help this Podcast:
 To listen to past interviews, go to my podcast page.
Share the content on Social Media
If you have an idea for a future podcast you would like to hear or a leader you would like me to interview, e-mail me at dougsmith@l3leadership.org.
If you enjoyed the podcast, please rate it on iTunes and write a review.
If this post helped you and you believe it could help others, please recommend it on Facebook, Twitter, Stumble Upon, and the other social media sites listed below. Also, I would love to hear your thoughts on this post. Leave a comment below! Thank you!
Subscribe to our Blog via RSS feed
Subscribe to our Blog via E-mail
I would also encourage you to subscribe to this blog via RSS feed or e-mail! You can sign-up for e-mail by typing your e-mail address in the box on the left hand side of this site that says "E-mail updates".