In this episode of the L3 Leadership podcast, you'll hear Darrin Grove, Founder and CEO of Truefit, share his entrepreneurial journey and the lesson's he's learned along the way.
L3 Leadership Podcast Episode #154- Darrin Grove, CEO of Truefit, #154: Darrin Grove, CEO of Truefit, on The Journey of Entrepreneurship over the Long Haul
Some Key Takeaways:
Entrepreneurs think, at some point this will get easier . . . it won't! -Darrin Grove
Click To Tweet
In everything we do, we ask, 'Does this make the world a better place?' -Darrin Grove
Click To Tweet
'Entrepreneurship is insane perseverance in the face of constant rejection.' -Jack Thorn
Click To Tweet
'There were times we thought we'd have to throw in the towel, but I've never wanted to.' -Darrin Grove
Click To Tweet
You have to constantly reinvent yourself as a leader and entrepreneur. -Darrin Grove
Click To Tweet
Darrin's Bio: 
Darrin Grove, Truefit's Founder and CEO, is a native Pittsburgher with a passion for innovation, technology, and values-based leadership. Leveraging leadership and technology experience honed as the former head of IT for a recognized leader in manufacturing technologies, and recognizing the legacy of innovation in the Pittsburgh region, Darrin and his team made a commitment to establish and maintain headquarters in the region, even as Truefit added clients nationally, and internationally.
Darrin founded Truefit on the core values of being principled, collaborative, empowering, and serving the common good. In his capacity as CEO, Darrin champions these core values and applies them to each and every client and team member engagement.
Innovation and entrepreneurial spirit guide Darrin, and his leadership instills a "start-up" mentality throughout the organization. He leads the proprietary Idea Launch™ process, ensuring that innovation begins with collaboration and works closely with Truefit clients to involve a broad cross-section of stakeholders, company leadership, end users, and subject matter experts to bring game-changing new technology products to market.
Under Darrin's leadership, Truefit has carved out a noteworthy role as a collaborative partner to organizations and entities dedicated to building new ideas, products, and start-ups in Pittsburgh and around the country.
Darrin is an active member of BlueTree Allied Angels and serves as an advisor at AlphaLab, Pittsburgh's start-up accelerator, which helps promote growth of innovative start-ups. He also serves on several non-profit boards throughout the community.
Specialties: Innovation, Leadership, Entrepreneurship, Angel Investing, Software Development, Mobile
Connect with Darrin Grove:
Sponsors: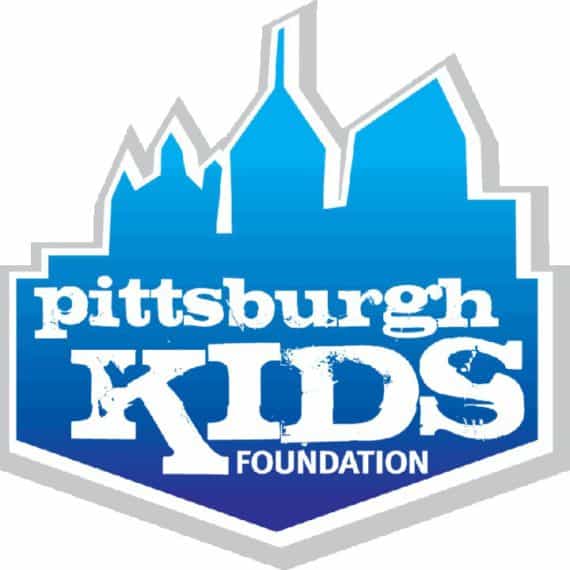 Henne Jewelers is the jeweler for life by providing exceptional service and beautiful, unique jewelry so that our clients can demonstrate their love and appreciation or their own sense of style. Our mission is to strengthen and enhance relationships.
Connect with L3 Leadership:
How You can help our Podcast: 
Share the content on Social Media
If you have an idea for a future podcast you would like to hear or a leader you would like me to interview, e-mail us.
If you enjoyed the podcast, please rate it on iTunes and write a review.
If this post helped you and you believe it could help others, please recommend it on Facebook, Twitter, Stumble Upon, and the other social media sites listed below. Also, I would love to hear your thoughts on this post. Leave a comment below! Thank you!
I would also encourage you to subscribe to this blog via RSS feed or e-mail! You can sign-up for e-mail by typing your e-mail address in the box on the left hand side of this site that says "E-mail updates".