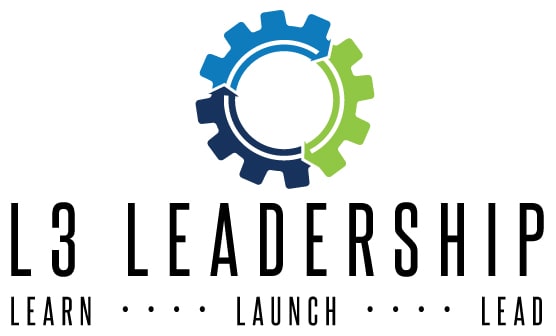 2015 was our first full year as an organization. This post will give you a recap of everything we did in 2015. We're really looking forward to what 2016 has in store for L3 Leadership!
If you would like to get e-mail updates to keep up with everything we're doing and get a free copy of our Founder's  eBook: Making the Most of Mentoring, please fill out this form:
Mastermind Group and Social Events
We held 24 mastermind group sessions, had 1 retreat, a cookout, did the Escape Room Pittsburgh, had a Thanksgiving Dinner, a Christmas Party, and served at 4 local non-profits.
If you are interested in joining a mastermind group, e-mail Doug Smith at dougsmith@l3leadership.org.
Learning to Lead Breakfast Series
We hosted 11 leadership breakfasts in 2015.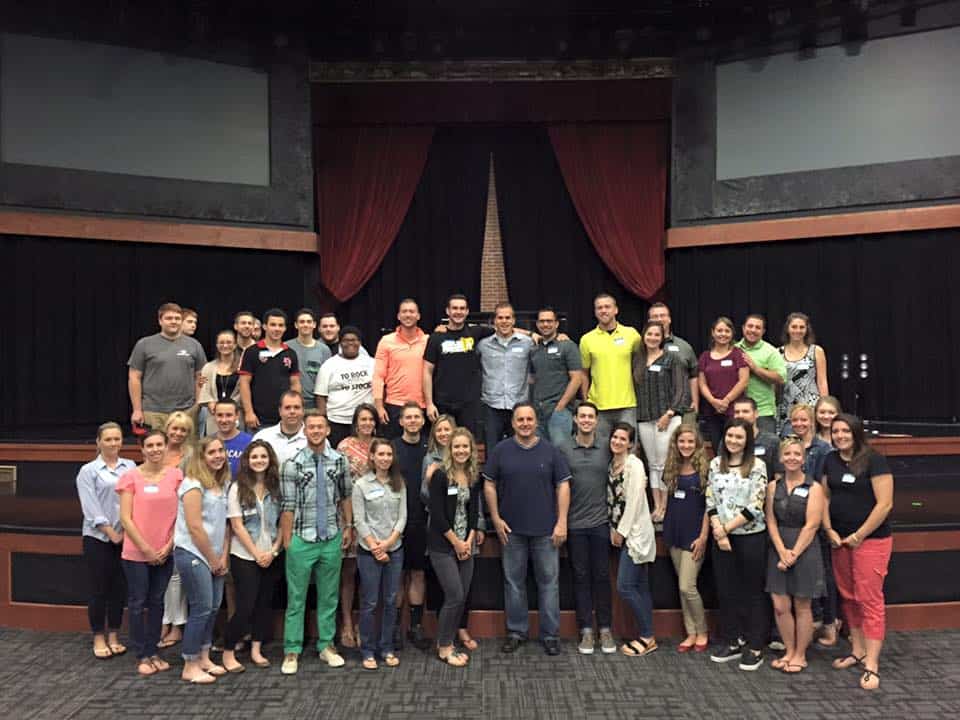 June's breakfast with Pastor John Nuzzo
Learning to Lead Podcast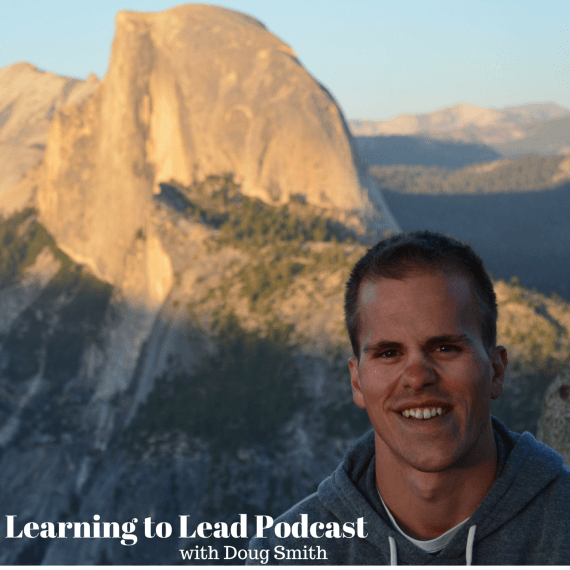 Here are some ways you can connect with our Podcast:
Share the content on Social Media
If you have an idea for a future podcast you would like to hear or a leader you would like me to interview, e-mail Doug Smith at dougsmith@l3leadership.org.
If you enjoyed the podcast, please rate it on iTunes and write a review.
We published 30 podcast episodes in 2015:
Episode #80: Patty Beard, VP of Leadership Development at Dick's Sporting Goods
Episode #79: Q&A with Dean Owrey, CFO of UPMC Enterprises & ISD
Episode #78: Dean Owrey, CFO of UPMC Enterprises & ISD, Lessons Learned at Half-Time
Episode #77: Interview with Larry Bettencourt, Founder of Champion Life Church
Episode #76: Question and Answer of with Daniel Bull
Episode #75: Daniel Bull, Founder of Zero Six Eight
Episode #74: I'm 30 and Thriving (Part 2) – The Top Lessons I learned in my 20's!
Episode #73: John Henne, Owner of Henne Jewelers on Legacy, Work, and Balance
Episode #72: Interview with Jim Shorkey, Former Owner of Jim Shorkey Automotive
Episode #71: Finding Your Paul – How to find and develop relationships with mentors in your life
Episode #70: Ed Glover, Founder of Urban Impact, on How to Finish Well
Episode #69: Interview with Gerald Brooks, Founder of Grace Outreach Center in Plano, TX
Episode #68: Lisa Slayton, President of the Pittsburgh Leadership Foundation, on Leadership, Faithfulness, Obedience, and Stewardship
Episode #67: I'm 30 and Thriving (Part 1)
Episode #66: Interview with Dean Owrey, a CFO at UPMC
Episode #65: Dr. John Stanko, President of PurposeQuest, on Finding and Pursuing Your Purpose
Episode #64: Learning to Lead Vision 2015
Episode #63: John Nuzzo, Pastor ofVictory Family Church
Episode #62: Mark Whitacre, COO and President of Operations atCypress Systems, Former FBI Informant
Episode #61: Saleem Ghubril, Executive Director of the Pittsburgh Promise, Making Your City Famous for God
Episode #60: Interview with Ben Rath, Founder of iChurch
Episode #59: Dave Profozich, Oracle VP – Managing Yourself and Others
Episode #58: Interview with Jason Wolfe, CEO of Giftcards.com
Episode #57: Mike Steidel, Director of Admission at Carnegie Mellon University – Learn, Launch, Lead
Episode #56: Jim Withers, The Homeless Doctor, Founder of Operation Safety Net
Episode #55: How to Build Your Platform
Episode #54: Rick Wellock, Executive Coach and Organizational Consultant at thePittsburgh Leadership Foundation.
Episode #53: The Top Ten Lessons I learned in 2014
Episode #52: Larry Bettencourt, Pastor of Champion Life Church
Episode #51: Rachel Cruze, Author of Smart Money Smart Kids
We are so grateful for everyone who is a part of our L3 community. We hope you had a great 2015 and we cannot wait to see what you all do in 2016! Thank you for being a part of our journey!
Cheers to 2016!
Doug & Laura Smith
Button Text
Button Text
If this post helped you and you believe it could help others, please recommend it on Facebook, Twitter, Stumble Upon, and the other social media sites listed below. Also, I would love to hear your thoughts on this post. Leave a comment below! Thank you!