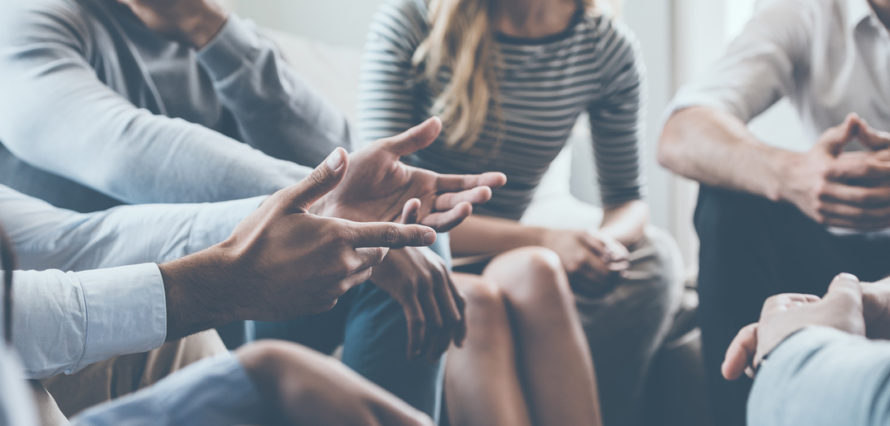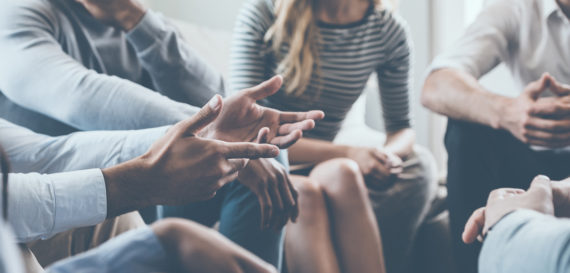 Once a year, I share our vision and values with our community of leaders to remind them of who we are and what we're doing.
OUR VISION
WE GATHER, CONNECT, AND DEVELOP LEADERS
We are obsessed with helping leaders develop to their maximum potential and to maximize the impact of their leadership.
1,000 LEADER MANDATE
We have the vision to have 1,000 leaders join our community of leaders, go through our content, join a mastermind group, go through our leadership program, and to attend our annual L3 One Day Conference. We believe if we can transform the lives of 1,000 leaders that we will be able to help transform the world into the way it ought to be.
OUR CORE VALUES
LEADERSHIP
We believe that everything rises and falls on leadership.
We believe that everyone wins when a leader gets better. Therefore, we also believe that everyone loses when leaders don't get better.
That is why we are giving our lives to connect, develop, and add value to leaders who will multiply and add value to other leaders.
We believe that if we will develop better leaders then we will help create better families, better communities, better churches, better cities, better states, better nations, and a better world.
Click To Tweet
COMMUNITY
As leaders, we commit to never doing life or leadership alone, but in community with others.
Too many leaders do not have a single person they can be vulnerable with. We're committed to ending that trend. We want every leader that is a part of L3 Leadership to be fully known, fully loved, and fully challenged by a community of leaders.
CHARACTER
We believe that character development is the most important development.
We want every leader to make it to their leadership finish line. Unfortunately, far too many leaders never make it there due to character issues. We're committed to not just growing leaders skill sets, but their values and character.
We also believe that our country and our world has lost its way because we've lost our values. We want to teach the leaders we influence the values that will enable them to create the world the way it ought to be.
'Character development is the most important development.'
Click To Tweet
GROWTH
We grow to our maximum potential regardless of the cost.
We believe that growth is the only guarantee that tomorrow will be better. We will do everything we can to help the leaders we influence to grow to their maximum potential.
INTENTIONALITY
We live life intentionally.
We will train leaders to be intentional in their growth and development, their families, their relationships, money, health and fitness, and their spiritual lives.
WHAT AN L3 LEADER LOOKS LIKE AFTER L3
We want the results of leaders that are a part of L3 Leadership to be very specific. After a leader has been a part of our L3 community, our hope is that they will:
Be fully known, fully loved, fully challenged.
They'll be able to tell a story of the way their life has been impacted by L3 Leadership.
They are living intentionally in every area of their lives.
They have a life plan
They set goals and review them quarterly and plan the following quarter
They journal consistently.
They conduct annual year-end reviews
They know their purpose and are making a difference
They are becoming increasingly self-aware
They are prioritizing their families over work
They are better leaders
They are bigger on the inside than they are on the outside
Every day they help make the world the way it ought to be.
They are raising up other leaders.
They can't imagine life before or without L3.
HOW WE DO THIS 
We do 5 Things:
The L3 Leadership Podcast – This is our way of weekly adding value to leader's lives. Every week you'll get an episode that will help you grow and develop your leadership.
Membership – Our membership community gives leaders access to leaders, content, and systems to build their life on. Here are just a few perks of membership:
Monthly live webinars with nationally known leaders.
Live Q&A/Hot Seat hours to help you overcome obstacles
Member-only content
Leadership Courses
Access to all of our L3 One Day Conference talks
Access to our community of leaders
Mastermind Groups – Mastermind groups are how we ensure that every leader we impact is fully known, fully loved, and fully challenged.
Mastermind groups are groups of leaders that meet twice a month to help each other grow and develop in every area of their lives.
My mastermind group has been my greatest source of personal growth over the last 5 years. I'll never go another day of my life without being in one. We believe that every leader must be in a mastermind group.
Leaders Collaboratives – These programs are how we elevate the effectiveness of your leadership. We've partnered with the Pittsburgh Leadership Foundation to create two 3-month programs for leaders. One is for seasoned leaders and one for emerging leaders. Through this program, you will get world-class leadership training, assessments, and more.
L3 One Day Conference – This is our annual gathering that helps leaders grow their leadership, their network, and their future.
WILL YOU JOIN US?
We would love for you to join our community of leaders. Here are a few next steps you can take:
Join our Community by Becoming a Member – Your first month is $1. After that, it's just $25/month. Join here!
Interested in a corporate membership so that all the leaders in your organization have access? E-mail me at dougsmith@l3leadership.org.
Lead a Mastermind Group – There are leaders and then there are leaders of leaders. We're always looking for sharp leaders committed to leading Mastermind groups. Interested? Fill out this form.
Join a Mastermind – Go here to apply!
Become a Sponsor – If you believe in our vision and would like to support it while also having the ability to promote your organization, service, or product to our tribe of leaders, then please consider becoming a sponsor. Fill out this form.
LET'S CHANGE THE WORLD 
We believe that if we will give our lives to gathering, connecting, and developing leaders that we will be able to change the world.
Will you join us in our mission?