In this episode of the L3 Leadership Podcast, you'll hear an interview with Larry Brey, Campus Pastor at Elevation Church University City. We talked about his journey to helping start Elevation Church, his advice to church leaders, creating and sustaining a culture of honor, creating world-class guest experiences, developing leaders, and so much more!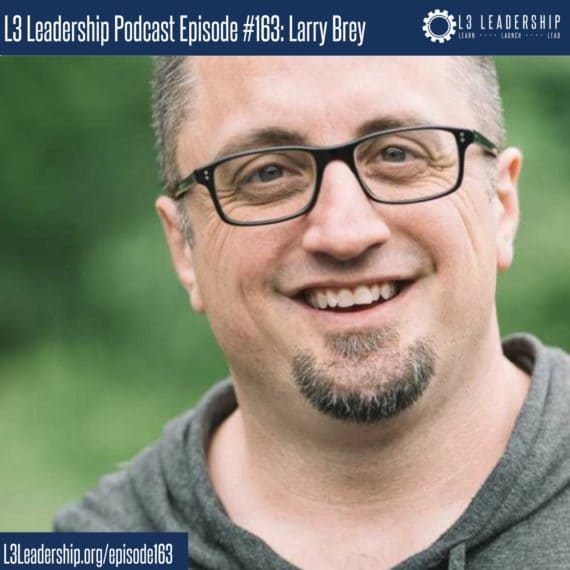 L3 Leadership Podcast Episode #163- Larry Brey, Campus Pastor at Elevation Church
To view a transcript of this episode, go here!
Watch the Interview:
Connect with Larry Brey:
Links Mentioned in this Episode:
Larry's Bio:
Key Takeaways:
If this post helped you and you believe it could help others, please recommend it on Facebook, Twitter, Stumble Upon, and the other social media sites listed below. Also, I would love to hear your thoughts on this post. Leave a comment below! Thank you!