This Learning to Lead podcast episode comes to you from our Beaver County breakfast series. We recently launched L3 Leadership in Beaver County. If you would like to start L3 Leadership in your area, e-mail me at dougsmith@l3leadership.org. Our speaker for this breakfast was Chris Camp, Owner of Fun Fore All. He was great! In this episode, you'll hear him teach on the 4 T's of Leadership. In episode #99, you'll get to hear the question and answer session with Chris.
Episode #98: Chris Camp, Owner of Fun Fore All, on Leadership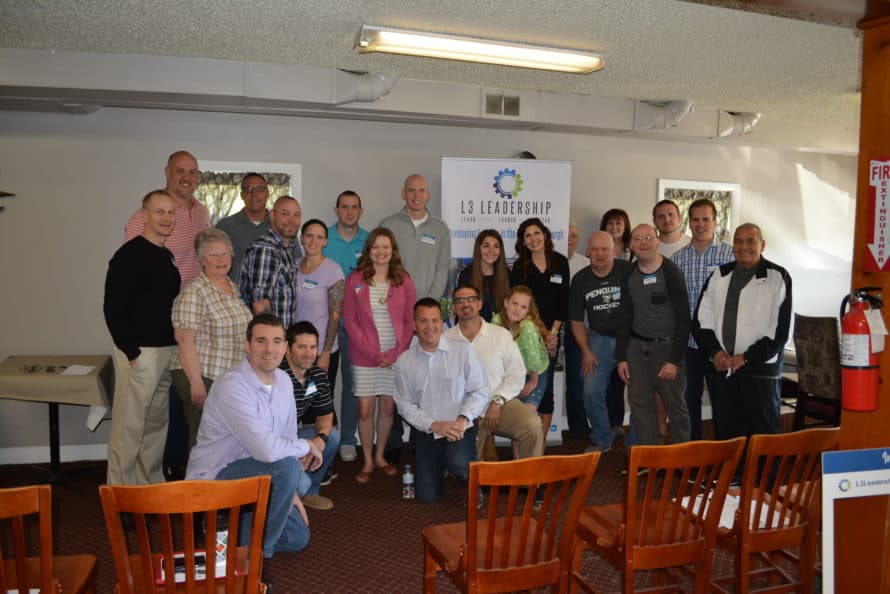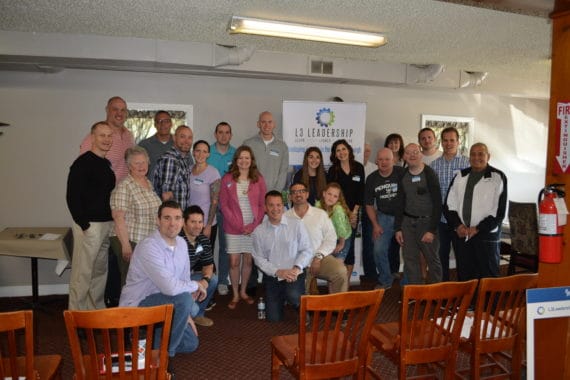 Connect with Chris:
Announcements:
Mastermind Groups – We have small groups that meet the 2nd & 4th Wednesday of every month.  E-mail Doug at dougsmith@l3leadership.org if you are interested.
To listen to other interviews, go to our Learning to Lead podcast page. To learn more about what we're doing through Learning to Lead, sign-up for our e-mail newsletter here.
Sponsors:

Champion Life Church – CHAMPION LIFE CHURCH IS… a LIFE-GIVING, non-denominational church (affiliated with the Association of Related Churches) – CASUAL, FUN, and PASSIONATE, both in mission and in worship – FAMILY-CENTERED and Relationally Authentic with first-class youth and children's environments – Sharing the message of the LOVE and GOODNESS OF GOD and His Word to live the VICTORIOUS, Spirit-led, Faith-filled life with a focus on serving our community.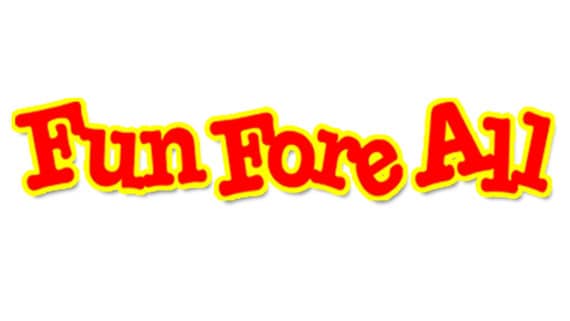 Fun Fore All – Fun Fore All is the Pittsburgh areas most fun and exciting year round family entertainment center. They offer fun for all ages from outdoor attractions like go-karts and miniature golf, to a huge arcade, kids play area and great food inside. They are great for company picnics, team building events or just getting out of the office to have some fun. Find out more at www.funforeall.net
Connect with L3 Leadership:
How You can help our Podcast: 
Share the content on Social Media
If you have an idea for a future podcast you would like to hear or a leader you would like me to interview, e-mail us.
If you enjoyed the podcast, please rate it on iTunes and write a review.
If this post helped you and you believe it could help others, please recommend it on Facebook, Twitter, Stumble Upon, and the other social media sites listed below. Also, I would love to hear your thoughts on this post. Leave a comment below! Thank you!
I would also encourage you to subscribe to this blog via RSS feed or e-mail! You can sign-up for e-mail by typing your e-mail address in the box on the left hand side of this site that says "E-mail updates".