In this episode, Russell Livingston, President of Babb, Inc., shares what he believes to be the most important leadership lesson for the next generation.
This Learning to Lead Podcast episode comes to you from our Learning to Lead breakfast series. We recently had Russell Livingston, President of Babb, Inc., speak at our breakfast. Russell's talk is broken into two parts, in this episode, you will hear our question and answer session. In episode #82, you can listen to Russell's talk. If you'd like to listen to that go to l3leadership.org/episode82.
Episode #83: Q&A with Russell Livingston, President of Babb, Inc.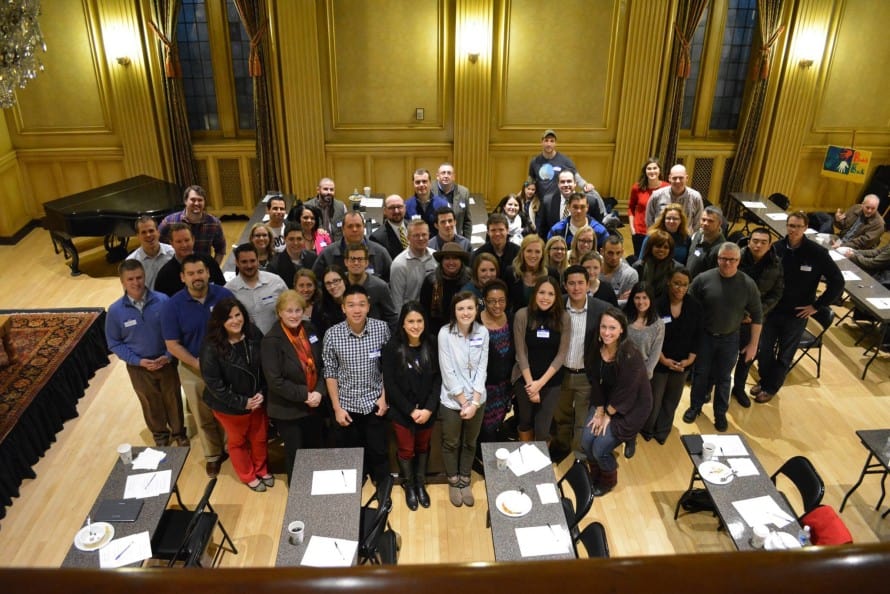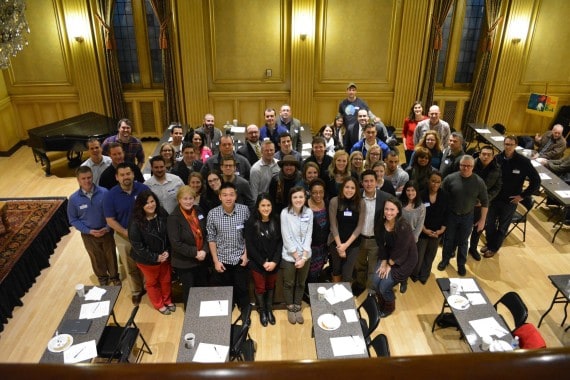 February's Leadership Breakfast: February 27th, 2016: Scott Stevens, Lead Pastor of North Way Christian Community – Register Here for this Event!
Small Groups – We have small groups that meet the 2nd & 4th Wednesday of every month.  E-mail Doug at dougsmith@l3leadership.org if you are interested.
Sponsors:

Bistro to Go

– I want to thank Bistro to Go on the North Side of Pittsburgh for being the host of our breakfast. They are an incredible restaurant with a mission. They are changing lives in PIttsburgh and creating great food while they do it. You can check them out at 

http://bistroandcompany.com/

.

Zero Six Eight

– "Zero Six Eight collaborates with ex-convicts who demonstrate a drive for entrepreneurial achievement. By supporting the skills and interests of these entrepreneurs, we work to launch innovative products and services that w ould otherwise face considerable barriers." To learn more about 068, go to 

http://www.zerosixeight.org/

.
Connect with Russell:
Connect with Learning to Lead:
Links I talked about in the show:
How You can help our Podcast: 
Share the content on Social Media
If you have an idea for a future podcast you would like to hear or a leader you would like me to interview, e-mail us.
If you enjoyed the podcast, please rate it on iTunes and write a review.
If this post helped you and you believe it could help others, please recommend it on Facebook, Twitter, Stumble Upon, and the other social media sites listed below. Also, I would love to hear your thoughts on this post. Leave a comment below! Thank you!
I would also encourage you to subscribe to this blog via RSS feed or e-mail! You can sign-up for e-mail by typing your e-mail address in the box on the left hand side of this site that says "E-mail updates".