In this episode of the L3 Leadership podcast, Laura Smith, shared the top lessons she learned in 2016.
L3 Leadership Podcast Episode #133: Laura Smith on the Top Lessons She Learned in 2016
Connect with Laura:
Announcements:
Sponsors: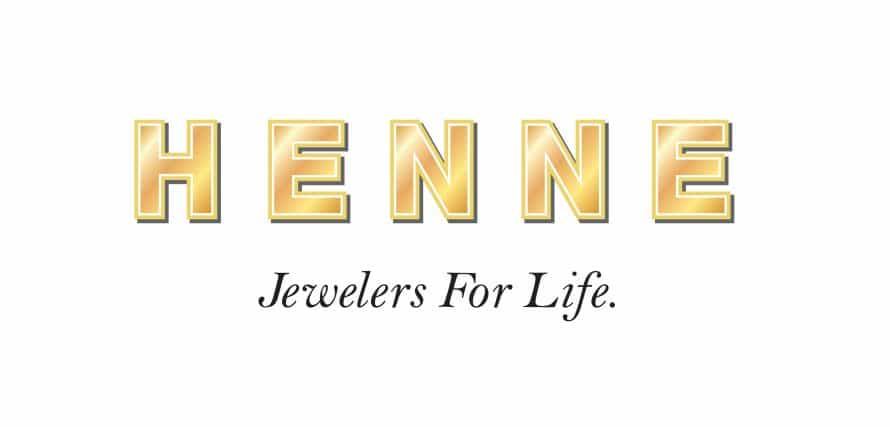 Henne Jewelers is the jeweler for life by providing exceptional service and beautiful, unique jewelry so that our clients can demonstrate their love and appreciation or their own sense of style. Our mission is to strengthen and enhance relationships.
Connect with L3 Leadership:
How You can help our Podcast: 
Share the content on Social Media
If you have an idea for a future podcast you would like to hear or a leader you would like me to interview, e-mail us.
If you enjoyed the podcast, please rate it on iTunes and write a review.
If this post helped you and you believe it could help others, please recommend it on Facebook, Twitter, Stumble Upon, and the other social media sites listed below. Also, I would love to hear your thoughts on this post. Leave a comment below! Thank you!
I would also encourage you to subscribe to this blog via RSS feed or e-mail! You can sign-up for e-mail by typing your e-mail address in the box on the left hand side of this site that says "E-mail updates".