Meet The Facilitator
Doug Foster
Doug Foster has been married to his amazing wife Amy for almost 8 years and is the proud father of three great kids – Andrew (4), Harrison (2), and Libby (10mo).  He has been a member of L3 Leadership since its inception and has been a participating member of our Mastermind groups for 10 years.   
Apply to Join!
Doug is co-founder and head of sales and marketing for Aurochs Brewing Company.  Aurochs Brewing Company is a dedicated, naturally gluten-free brewing that is changing the way the world experiences gluten-free beer.  Aurochs brings people back to the table to experience memorable moments with the important people in your life, while enjoying great beer.  Their award-winning collection of beers are brewed with millet, quinoa and buckwheat, compete with barley based beers on taste and are distributed regionally.  
L3 Leadership has been a foundational element in the growth of his faith, family, business and personal development.  A graduate of Penn State University, Doug is a big sports fan and loves playing hockey.  He values time spent with family and friends and enjoys taking trips to his camp in north central PA.
Group Type:
Men's Mastermind Group
Location
Soergel Orchards in Franklin Park
Time
2nd & 4th Thursdays at 7:00am – 8:30am
Launch Date
June 10th @ 7am
Price
$200/month or $2,200/year if paid upfront
What are L3 Mastermind Groups?
Small Groups of 8-12 leaders.
Meeting every other week for 1.5 hours
Leadership development through mutual accountability.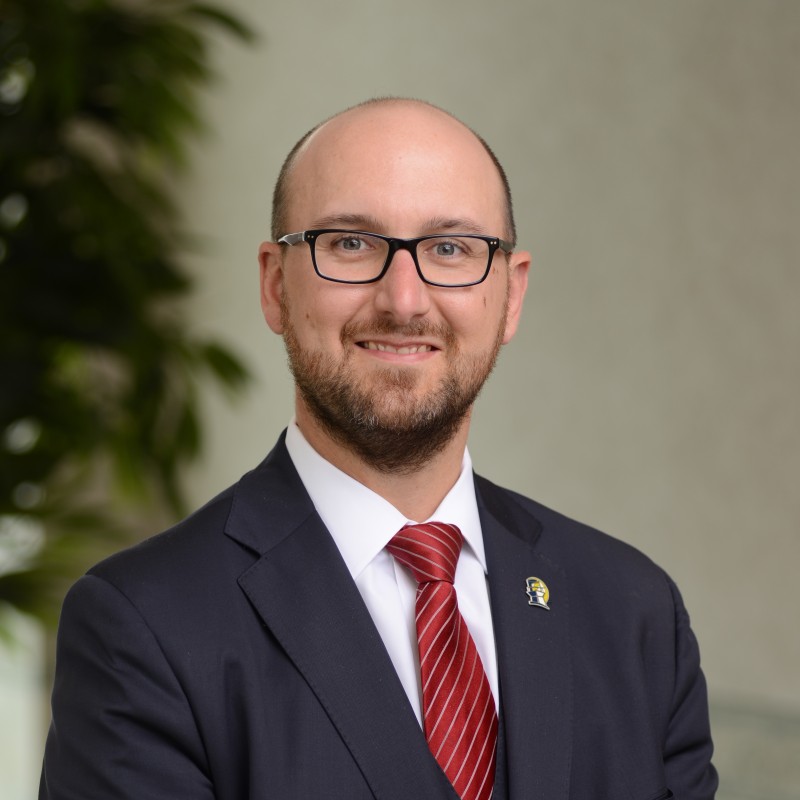 "Being in a Mastermind Group has helped me become a better husband, father, and leader. I became a facilitator to serve others and help change their lives.
Little did I know that my life would be the one that was changed by the men in my group.
In addition to developing leadership skills from facilitating you will learn from the members you serve."
-Greg Furer, CEO of Beratung Advisors