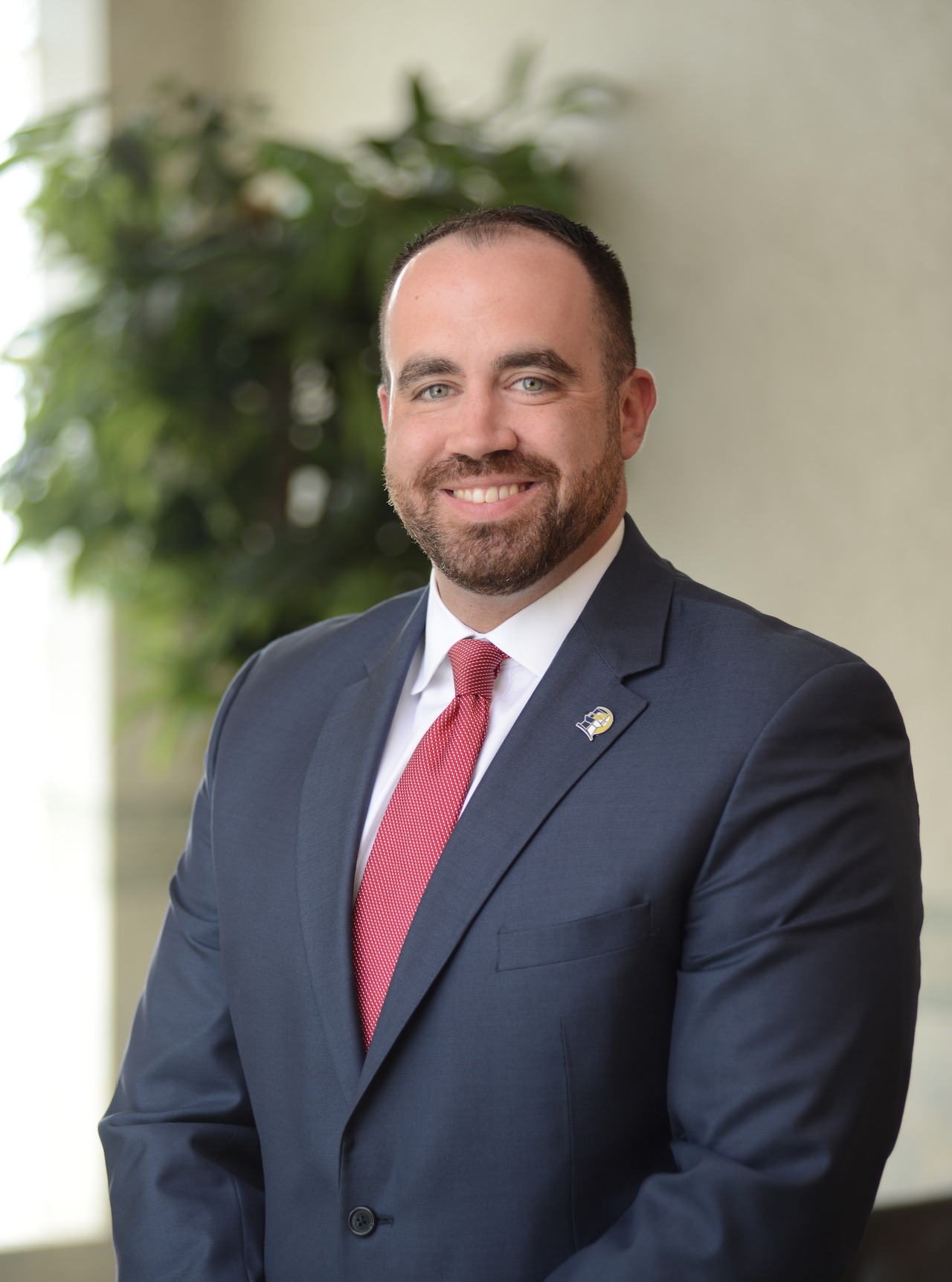 Meet The Facilitator
Chris Dulovich
Christopher Dulovich is Vice President of Beratung Advisors and has more than 9 years of experience in the financial services industry. Prior to joining Beratung Advisors in 2019, Chris worked as a Financial Advisor with PNC Investments.
Apply to Join!
Christopher holds a degree in Political Science and Marketing from Westminster College.
He is very active in his local community volunteering with the Boy Scouts of America and other various organizations. Chris has also been a member of the East Suburban  Networking Group since 2014.
Christopher lives in McCandless Township with his wife, Michelle, and their two cats.  Christopher enjoys golfing and coaching youth football. Chris is an avid sports fan who enjoys playing sports and attending multiple sporting events.
Price
$200/month or $2,200/year if paid upfront
What are L3 Mastermind Groups?
Small Groups of 8-12 leaders.
Meeting every other week for 1.5 hours
Leadership development through mutual accountability.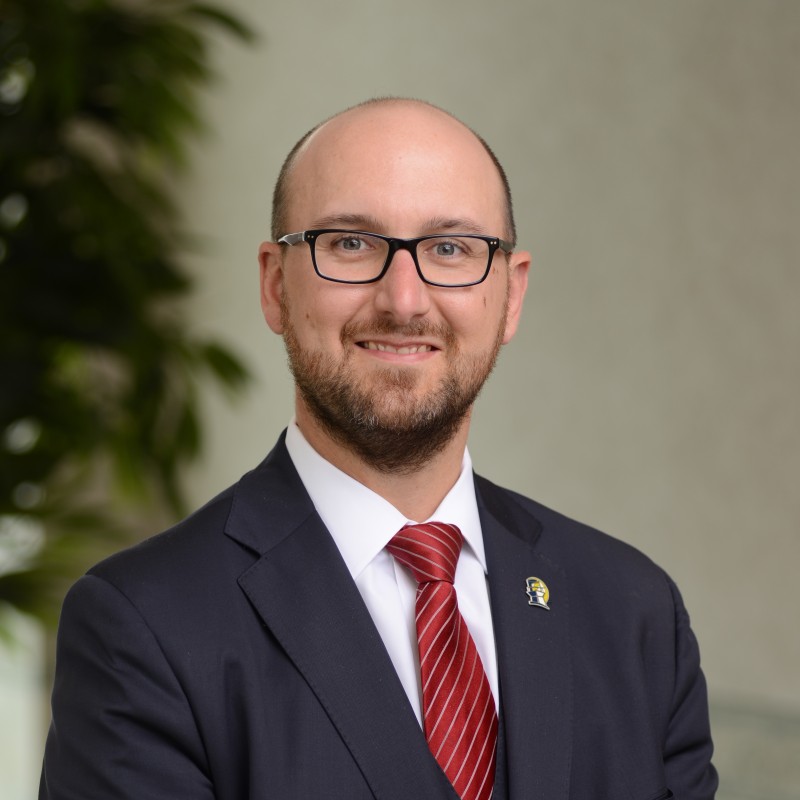 "Being in a Mastermind Group has helped me become a better husband, father, and leader. I became a facilitator to serve others and help change their lives.
Little did I know that my life would be the one that was changed by the men in my group.
In addition to developing leadership skills from facilitating you will learn from the members you serve."
-Greg Furer, CEO of Beratung Advisors