Once a month, L3 Leadership will host monthly Leadership breakfasts. The purpose of the breakfasts will be to expose young leaders to seasoned leaders in order to learn from them. I'm going to be bringing in the best leaders I know to teach their best leadership content. I believe that through these breakfast lessons, leaders who listen to them will be able to go further, faster in their leadership journeys.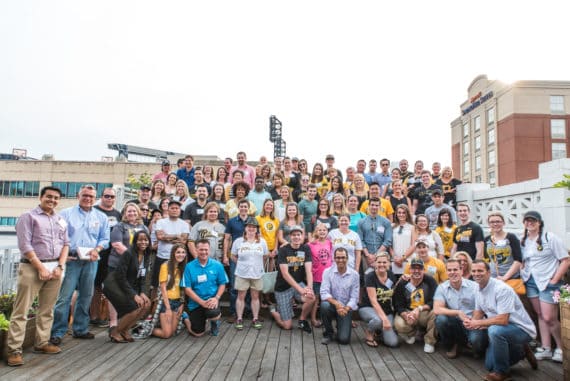 Upcoming L3 Leadership Events:
January 21st, 2017 – Ed Grefenstette, Chief Investment Officer at The Dietrich Foundation
January 23rd, 2017 – L3 Leadership Seminar: How to Make 2017 Your Best Year Ever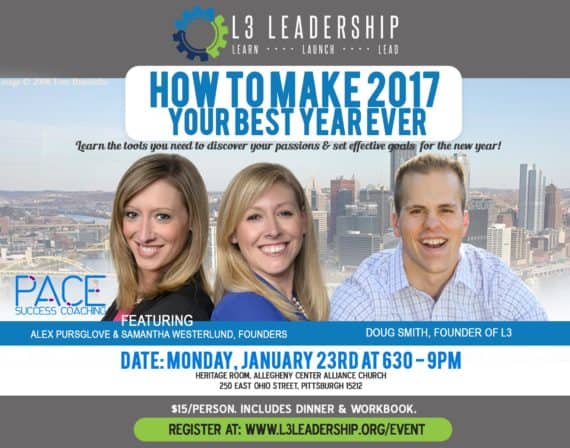 February 18th, 2017 – Bill Evanson, CEO of Pocket Nurse
Past Events: 
Click the links below to listen to the talks from each of these breakfasts:
November 2016: Greg Weimer, Partner at Confluence Financial Partners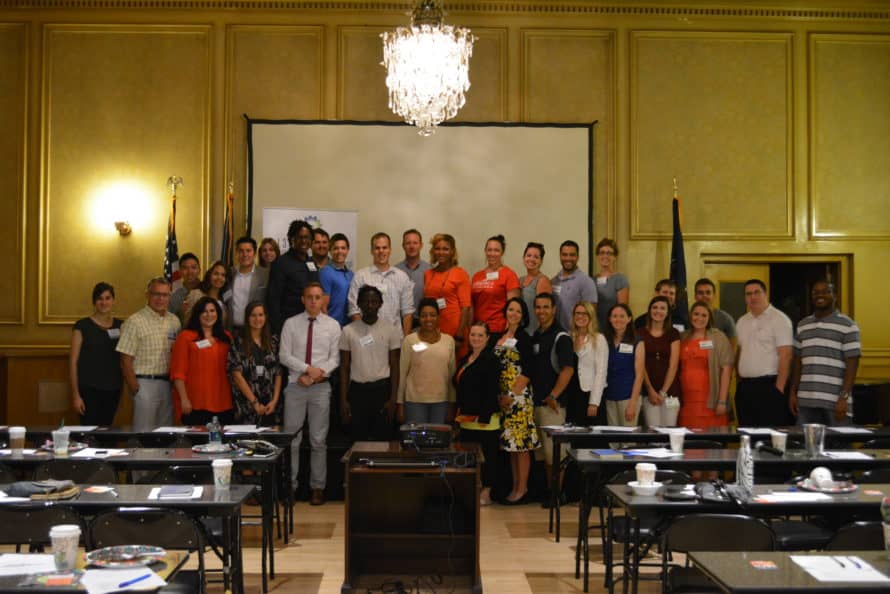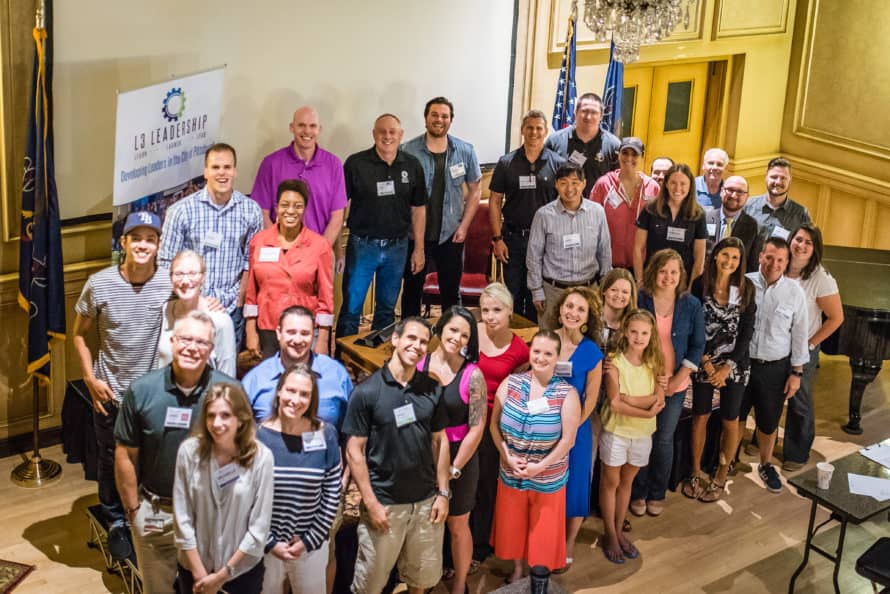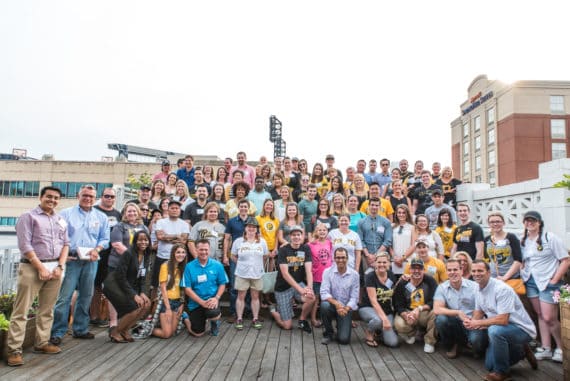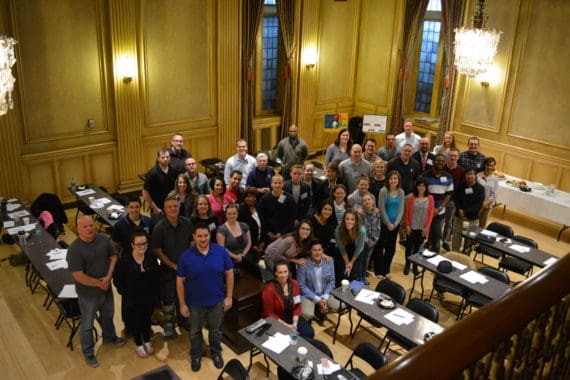 April 2016: Kim Fleming, CEO of Hefren-Tillotson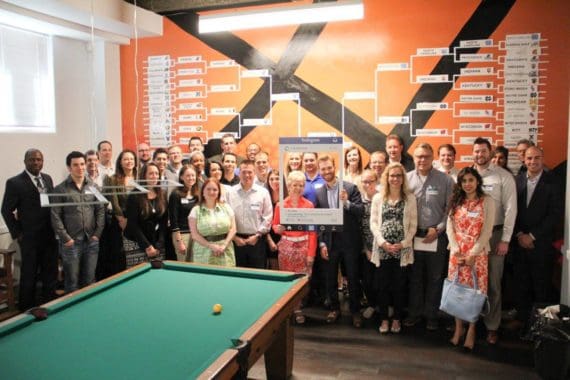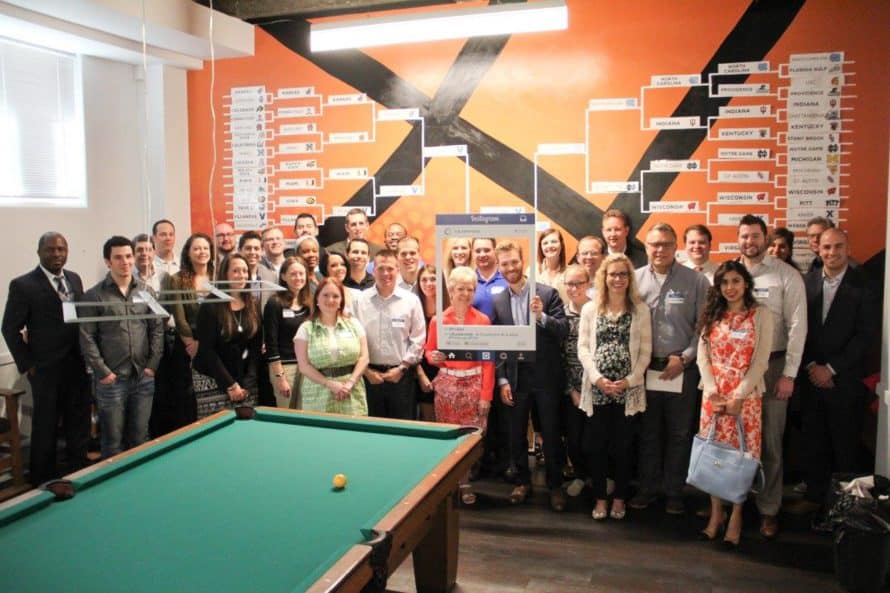 March 2016: Patty Beard, VP of Leadership Development at Dick's Sporting Goods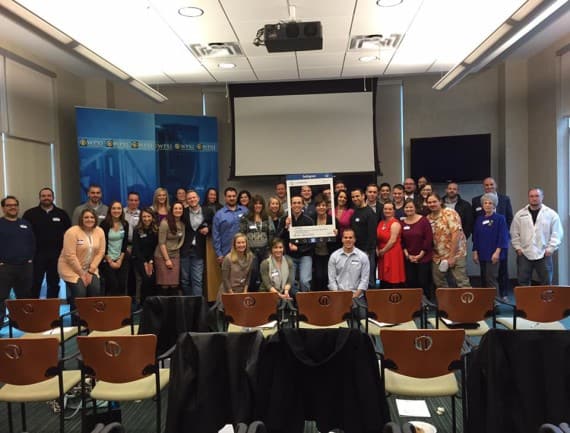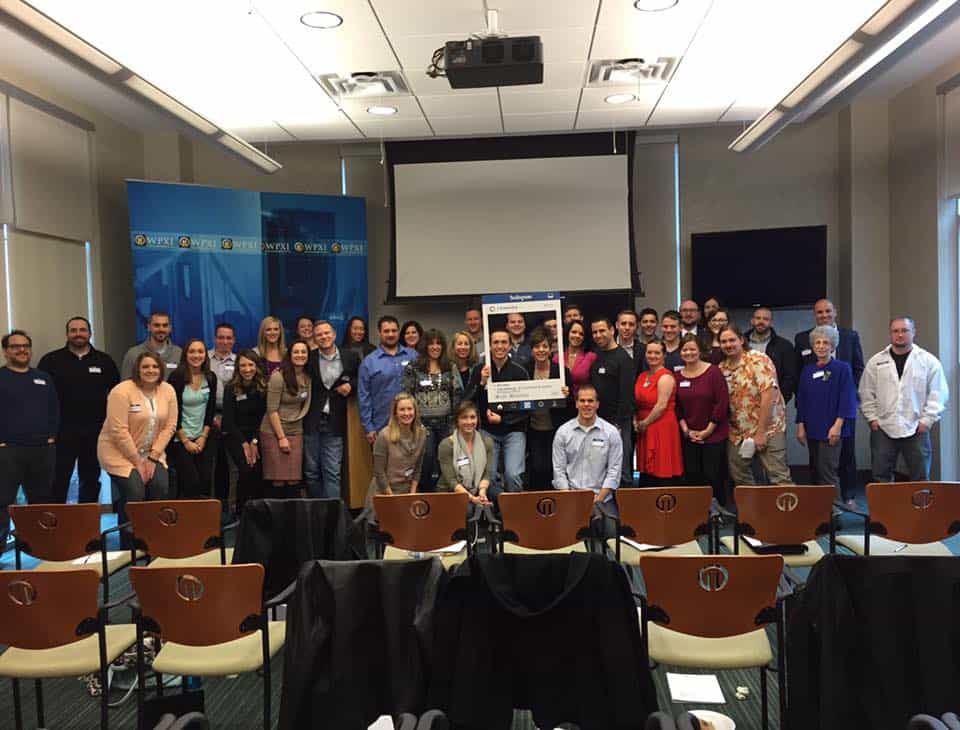 February 2016: Scott Stevens, Lead Pastor of North Way Christian Community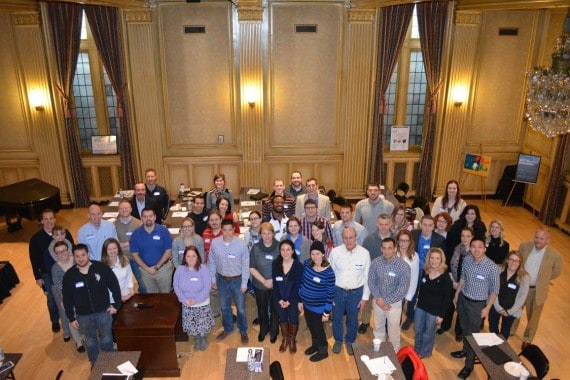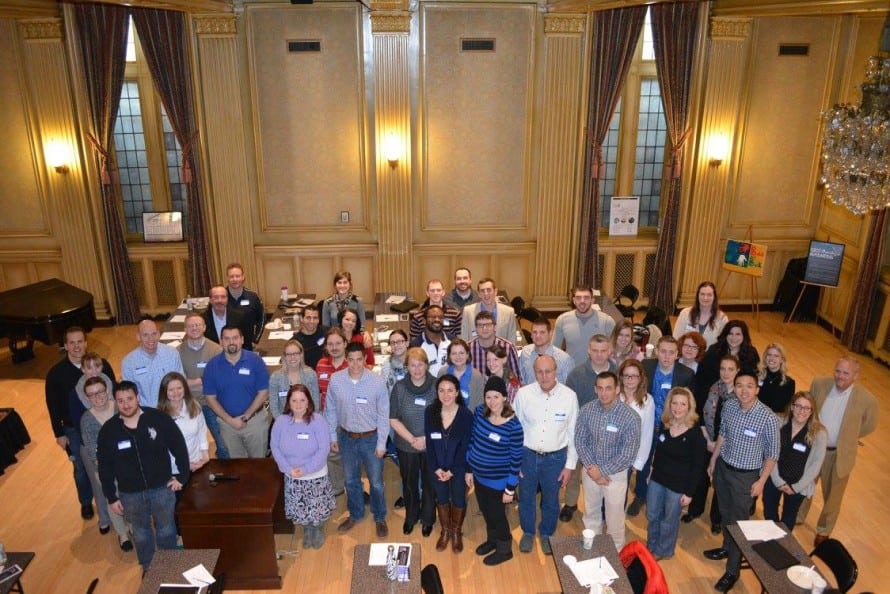 January 2016: Russell Livingston, President of Babb, Inc.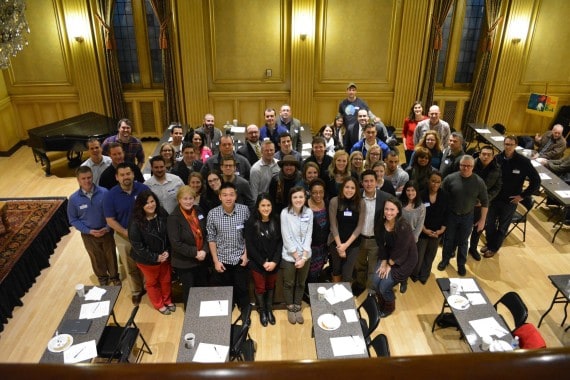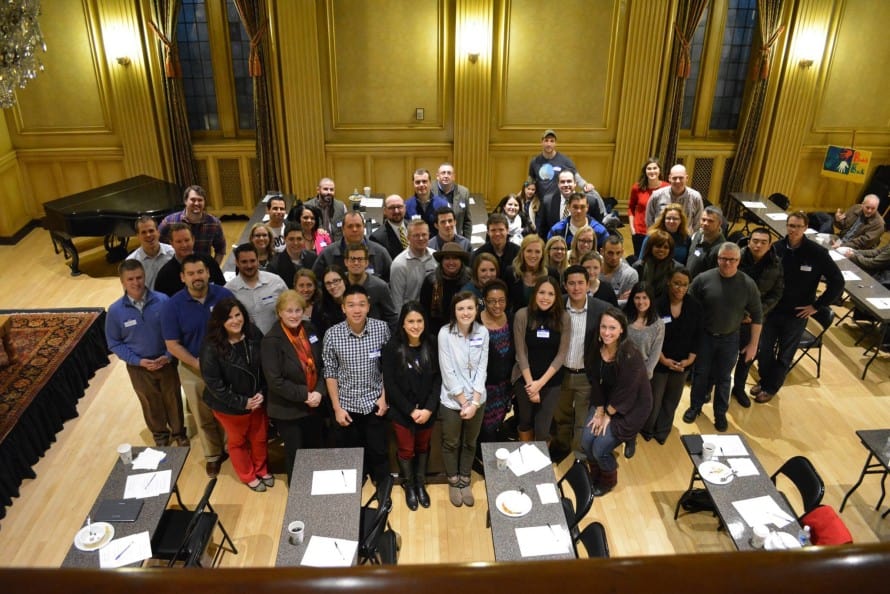 December 2015: Dean Owrey, CFO of UPMC Enterprises and ISD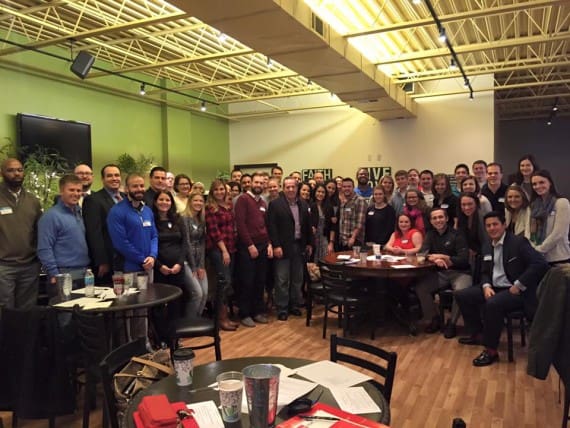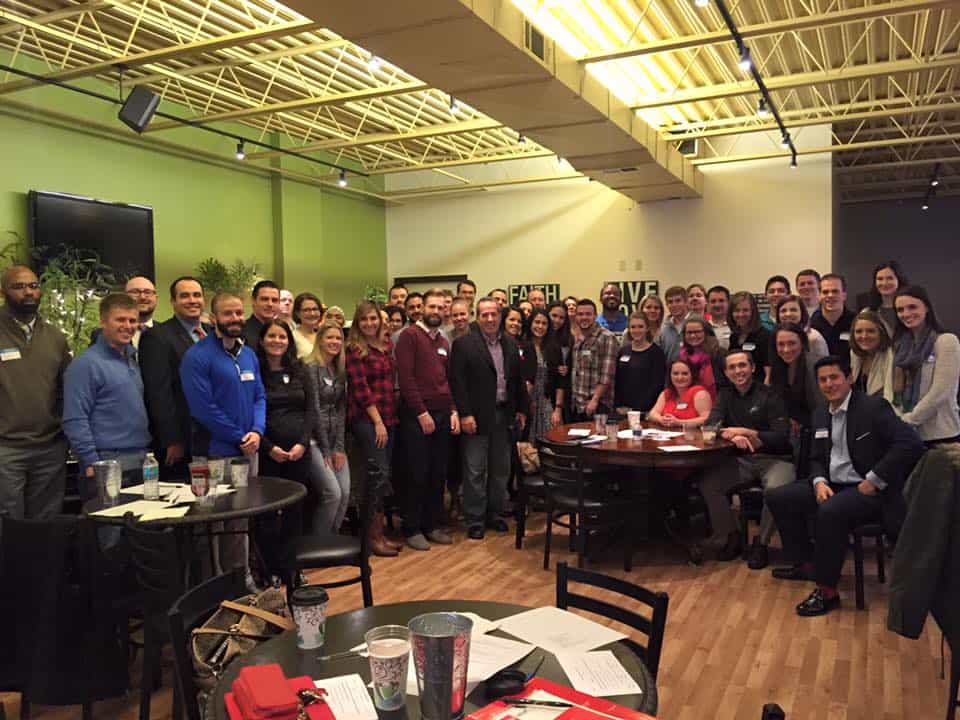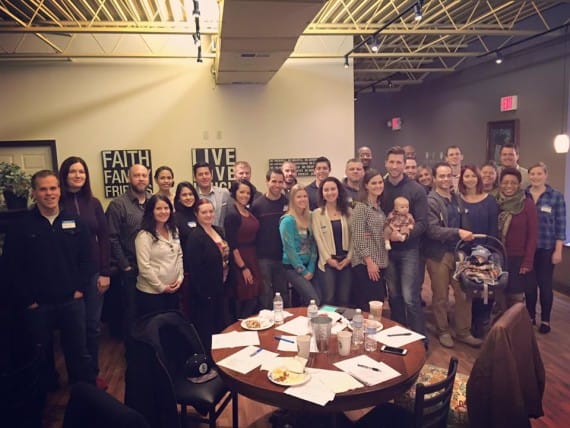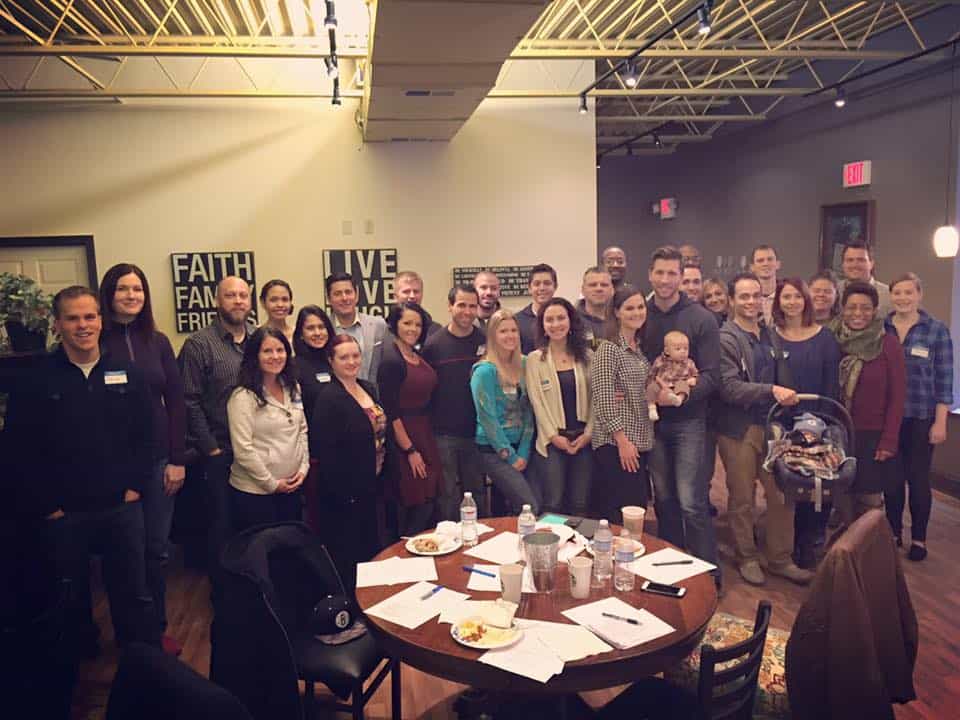 September 2015: Ed Glover, Founder of Urban Impact
August 2015: Lisa Slayton, President of the Pittsburgh Leadership Foundation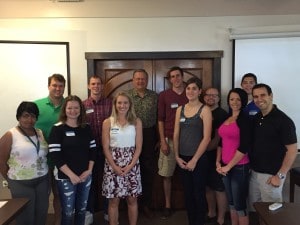 June 2015: Pastor John Nuzzo, Founding and Sr. Pastor of Victory Family Church
May 2015: Saleem Ghubril, Executive Director of the Pittsburgh Promise
March 2015: Mike Steidel, Director of Admission at Carnegie Mellon University