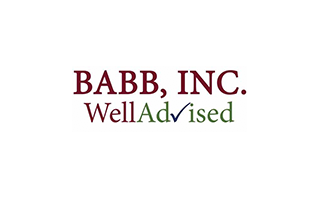 Throughout our 80+ years in business, we have established a solid reputation as a leading, independent insurance broker, third party administrator and consulting firm – in Pennsylvania and across the country. With a unique perspective, extensive experience and innovative business strategies, we deliver to our clients the best services and options possible.
Visit Website Below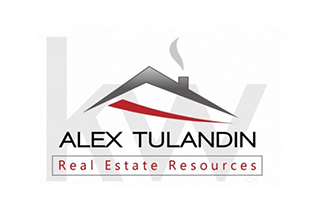 Alex Tulandin is a full-time Realtor with Keller Williams Realty whose team is committed to providing clients with highly-effective, premier real estate experiences throughout the greater Pittsburgh region.
Visit Website Below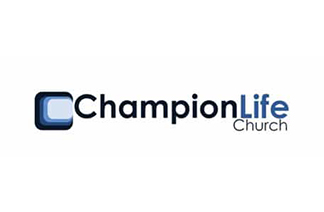 CHAMPION LIFE CHURCH IS… a LIFE-GIVING, non-denominational church (affiliated with the Association of Related Churches) – CASUAL, FUN, and PASSIONATE, both in mission and in worship – FAMILY-CENTERED and Relationally Authentic with first-class youth and children's environments – Sharing the message of the LOVE and GOODNESS OF GOD and His Word to live the VICTORIOUS, Spirit-led, Faith-filled life with a focus on serving our community.
Visit Website Below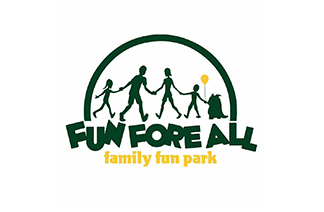 Fun Fore All is the Pittsburgh areas most fun and exciting year round family entertainment center. They offer fun for all ages from outdoor attractions like go-karts and miniature golf, to a huge arcade, kids play area and great food inside. They are great for company picnics, team building events or just getting out of the office to have some fun.
Visit Website Below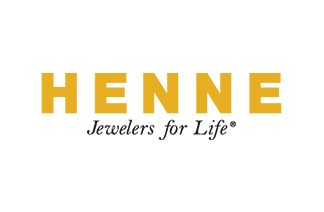 Henne Jewelers is the jeweler for life by providing exceptional service and beautiful, unique jewelry so that our clients can demonstrate their love and appreciation or their own sense of style. Our mission is to strengthen and enhance relationships.
Visit Website Below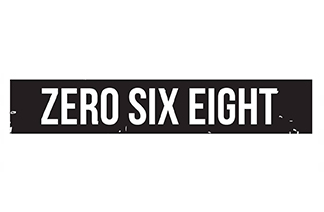 Zero Six Eight collaborates with ex-convicts who demonstrate a drive for entrepreneurial achievement. By supporting the skills and interests of these entrepreneurs, we work to launch innovative products and services that would otherwise face considerable barriers.
Visit Website Below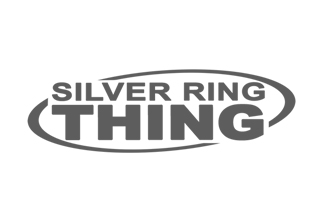 Silver Ring Thing is a radical response to culture's view of love and relationships. Our events inspire teens to defy the meet-up, hook-up, break-up culture of today and discover true life found in a relationship with Jesus Christ. This goes way beyond just 'purity' to embrace our identity and pursue a lifestyle that brings honor and glory to God. Since 1995, SRT has hosted more than 1,200 events, reaching nearly 700,000 people. We are excited to partner and impact the students and families in YOUR community with the truth of God's plan.
Visit Website Below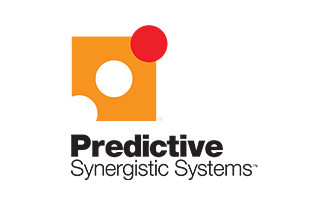 Predictive Synergistic Systems specializes in people and data, using data to connect the right people to the right roles, and bridge tough obstacles so a business can achieve peak performance. They serve as trusted advisors to some of the most forward-thinking and growth-oriented organizations in the world. Using the analytics tools, The Predictive Index and The Line-of-Sight, Predictive Synergistics will help an organization understand and optimize the built-in work behaviors and motivations of their people and prospects and the gaps in communication throughout the organization. Predictive Synergistics will then train the team on how to apply the data to achieve exceptional results.
Visit Website Below
ADVERTISE WITH US
As a sponsor, your organization will get exposure to our community of leaders. Fill out the form below to learn about what sponsorship opportunities are available.
SIGN UP TO BE A SPONSOR
Fill out the form below.