Meet The Facilitator
Samantha Smith
Samantha is launching a Mastermind Group in Cranberry Township for women who want to step into stronger leadership roles.  Whether you are an entrepreneur, stay at home mother, businesswoman or a combination of these this group is for you if you are ready to level up.  If you believe God has assigned you to live a life that is more abundant than the one you are currently living then let's join together to live to our potential.
The goal of this group is to:
1.      Create a safe space to share experiences and ask questions in order to learn and grow from each other.
2.      Create personal and professional goals according to your God given purpose as well as provide accountability to achieve those goals.
 Meetings are structured around expressed struggles in "HOT Seat" format, updates on top goals, personal wins and topical discussions including:
Identifying limiting beliefs and mindsets that create stumbling blocks to our growth and then taking steps to change those mindsets and beliefs
Achieving Congruence
Prioritizing and delegating
Emotional and Spiritual Health
Balance
Rest/Sabbath
Apply to Join!
Samantha is the owner and founding attorney of Legacy First Law Group LLC., an estate planning law firm. She moved to the Cranberry Township area in 2015 and passed the PA and NJ Bar exam in 2017 and became licensed to practice law.   Prior to starting the firm in 2021 Samantha has mainly been self-employed and involved with several entrepreneurial endeavors.  Samantha has been a single mother for over 18 years to an 18-year-old son and 10-year-old daughter.  She is passionate about empowering women to take an intentional step out of their box and closer to their purpose.
Location
Panera located in the Cranberry Mall.
Time
2 Tuesdays a month at 9:30 AM- 11:00 AM
Price
$200/month or $2,200/year if paid upfront
What are L3 Mastermind Groups?
Small Groups of 8-12 leaders.
Meeting every other week for 1.5 hours
Leadership development through mutual accountability.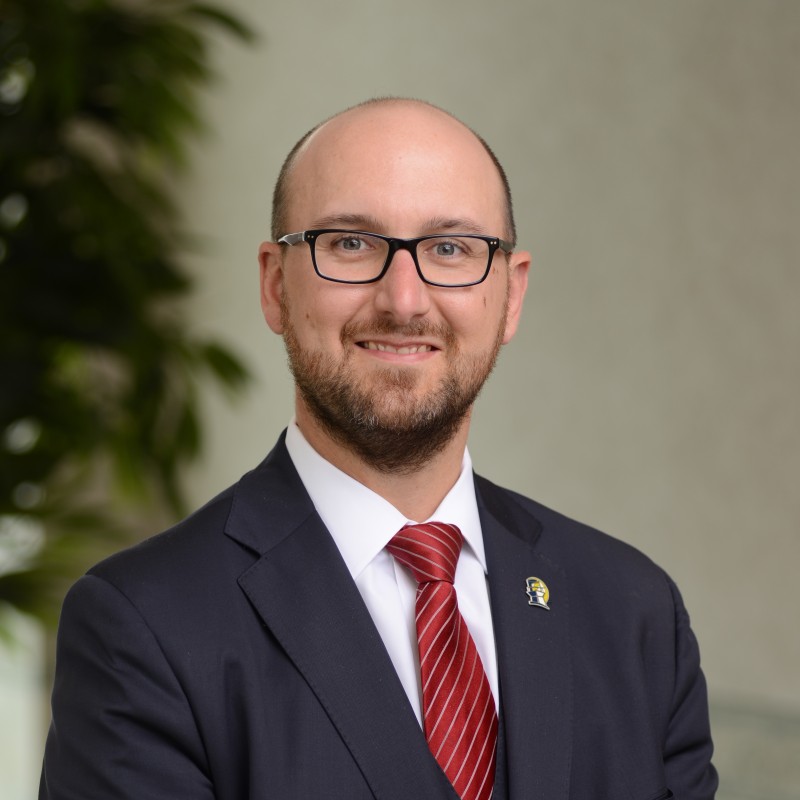 "Being in a Mastermind Group has helped me become a better husband, father, and leader. I became a facilitator to serve others and help change their lives.
Little did I know that my life would be the one that was changed by the men in my group.
In addition to developing leadership skills from facilitating you will learn from the members you serve."
-Greg Furer, CEO of Beratung Advisors