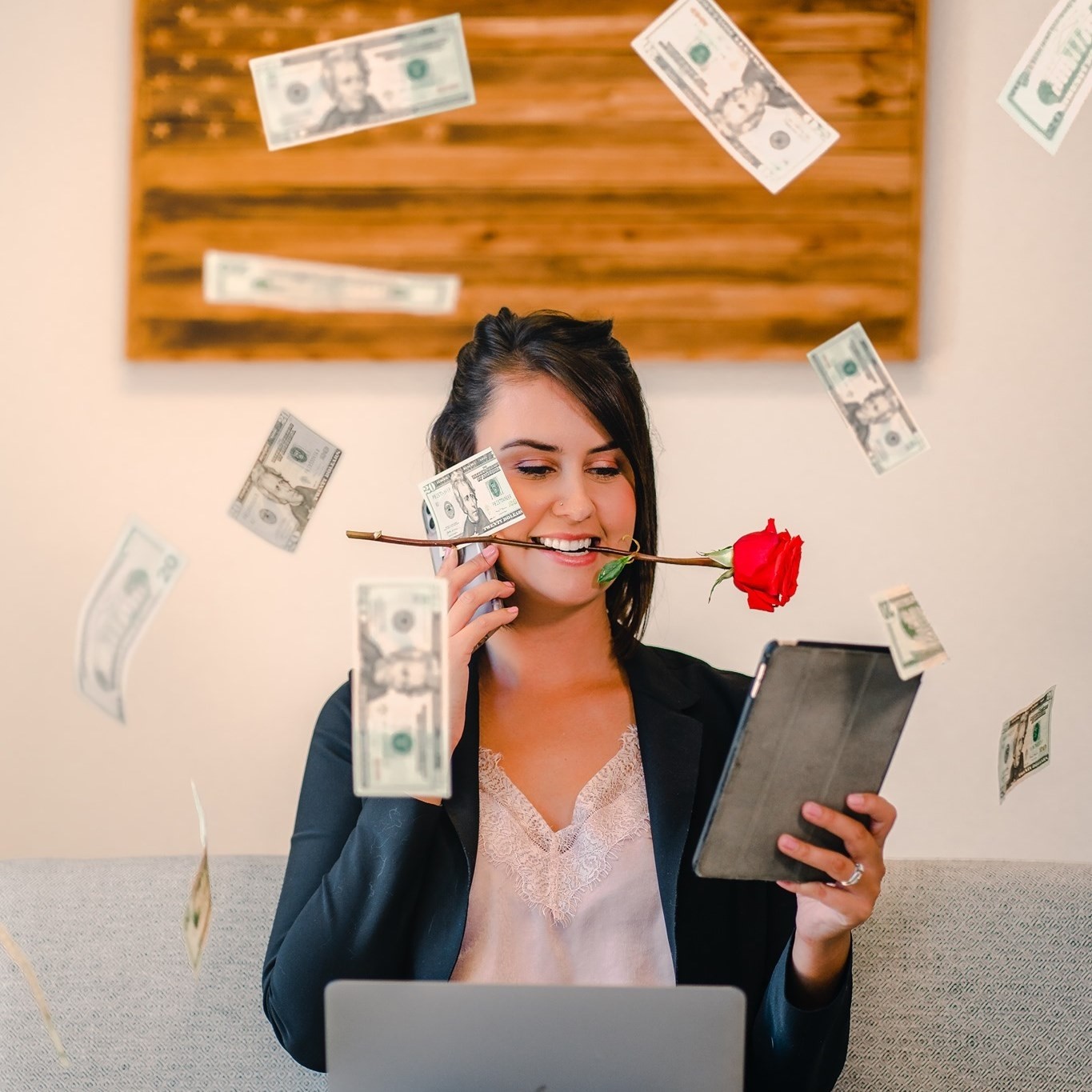 Meet The Facilitator
Emily Sheffield
Emily
 Sheffield is the Co-Owner and Chief Operations Officer at Heights Digital alongside her husband, Frank. She is also the Founder/Creator of the Girlboss Getaway. 
Emily
 was born and raised in the Washington, D.C. area, but currently lives in Raleigh, NC with her husband and two kids. She is passionate about helping young female entrepreneurs start and grow their business while juggling their faith and family. She is a firm believer in cultivating a culture of honor and integrity in the workplace and is on a mission to be "uncommon amongst uncommon men and women."
Apply to Join!
For fun you can find her on the volleyball court with her husband or traveling with family! Follow her on instagram for more info: www.instagram.com/emilylovesbusiness.
Emily's goal for her Mastermind is to gather young female entrepreneurs.
Time
1st & 3rd Monday from 8 – 9:30 AM
Launch Date
May 3rd, 2021
Price
$200/month or $2,200/year if paid upfront
What are L3 Mastermind Groups?
Small Groups of 8-12 leaders.
Meeting every other week for 1.5 hours
Leadership development through mutual accountability.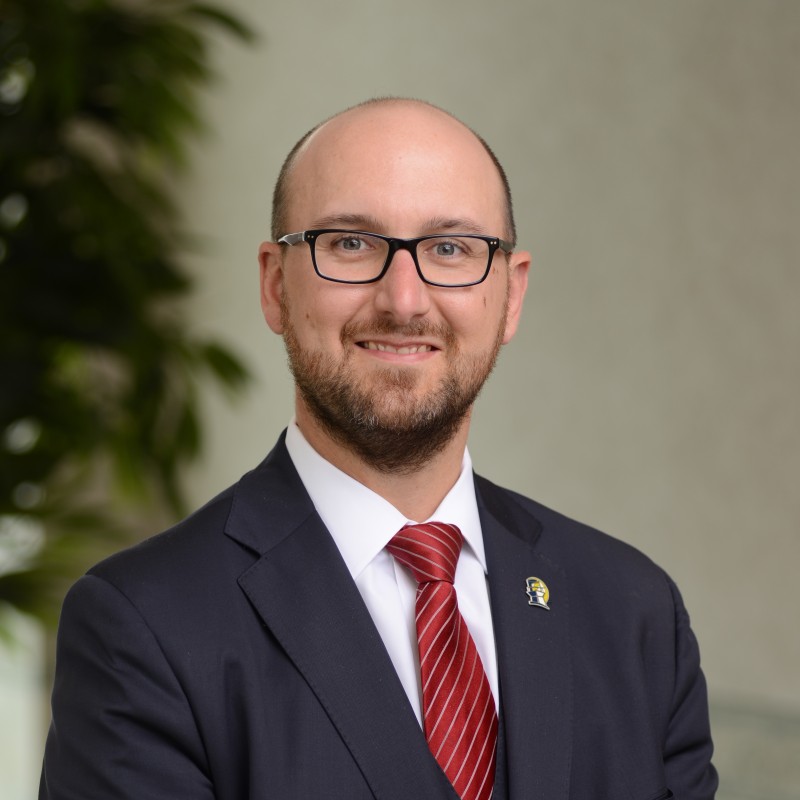 "Being in a Mastermind Group has helped me become a better husband, father, and leader. I became a facilitator to serve others and help change their lives.
Little did I know that my life would be the one that was changed by the men in my group.
In addition to developing leadership skills from facilitating you will learn from the members you serve."
-Greg Furer, CEO of Beratung Advisors