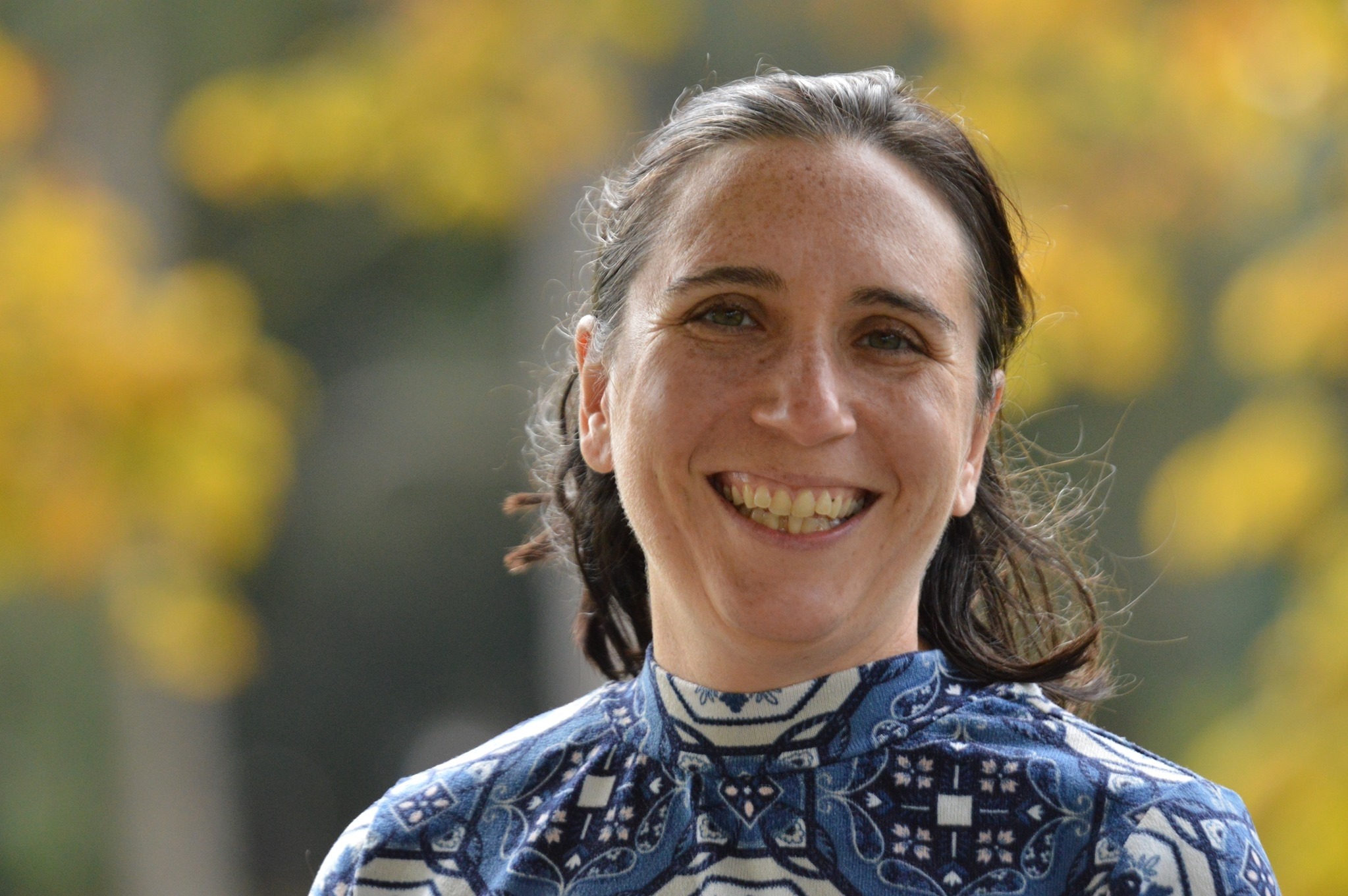 Meet The Facilitator
Crystal Gregory
Hi! I'm Crystal, and it's great to meet you. I'm a consultant with a coach's heart who is passionate about using digital technology for good. As an honours graduate of Trinity Western University (B.A. and M.L.E), my translation training empowers me to spot patterns, organise data, and think systematically. I'm a multilingual global professional with over a decade of experience working in five countries across three continents. I'm also an ILM Level 7 trained executive coach and provider of the CRG  Leadership assessment and coaching suite.
Apply to Join!
I love watching things grow. I grew up gardening, and one fall our garden had an abundance of pumpkins. It was great, but not what we'd intended to harvest when we accidentally planted too many seeds in the summer.
Sometimes in business, we can plant too many (seemingly) good seeds, leading to a harvest we never desired—a harvest that doesn't fit with our vision. I help my clients connect their message to their audience and align their actions to data-driven outcomes for more impact. I connect people to pixels by collaborating with clients to focus on the right aspects of business planning and growth so their businesses grow in the right direction.
When I'm not behind a laptop, making cookies, or chatting with a friend, I love wandering in the countryside, sharing a cup of coffee, or reading a good book with my family.
Launch Date
May 7th, 2021
Price
$200/month or $2,200/year if paid upfront
What are L3 Mastermind Groups?
Small Groups of 8-12 leaders.
Meeting every other week for 1.5 hours
Leadership development through mutual accountability.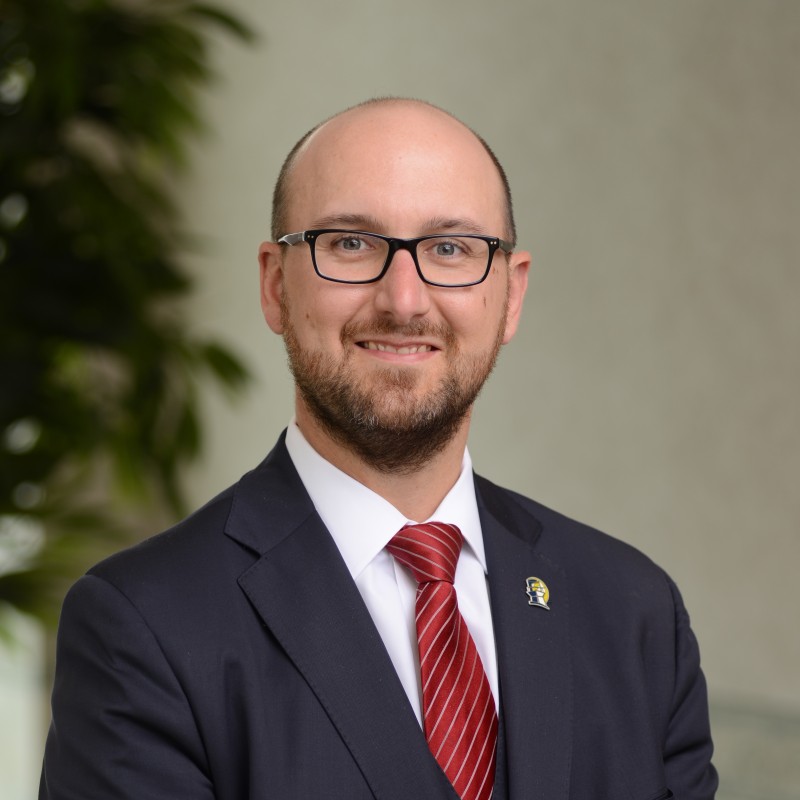 "Being in a Mastermind Group has helped me become a better husband, father, and leader. I became a facilitator to serve others and help change their lives.
Little did I know that my life would be the one that was changed by the men in my group.
In addition to developing leadership skills from facilitating you will learn from the members you serve."
-Greg Furer, CEO of Beratung Advisors